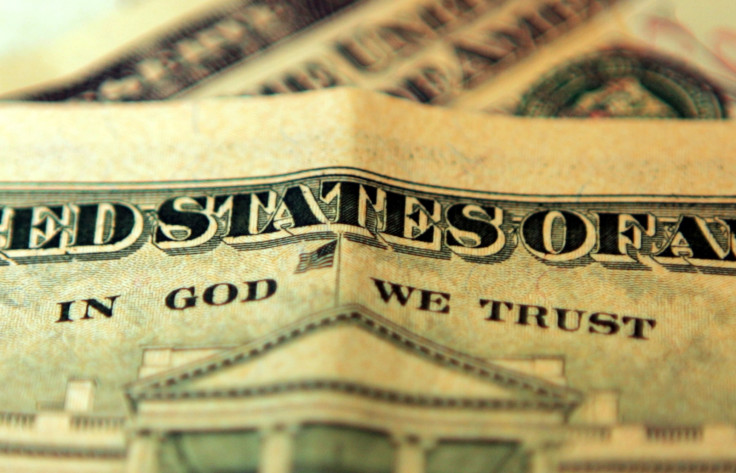 The surprise jump in the US trade deficit could mean the world's biggest economy is on course for a contraction in the first three months of the year.
Imports surged by 7.7% in March, stretching the overall trade deficit to $51.4bn (£34bn), the widest it has been since October 2008.
Analysts had expected the deficit would rise but none had forecast the 43% jump that was reported on 5 May.
The resurgent US dollar, which has gained 12% against major currencies in the past year, is partially responsible for the growing trade gap, making imports more attractive and also pushing up the prices of US exports.
The resolution of a long-running labour dispute at a number of West coast ports was another factor that helped to boost imports in the US.
Imports of food, consumer goods and capital reached record highs in March, while petroleum imports slumped to the lowest level recorded.
The US government had predicted the gap would stretch to $45.2bn in March.
In a report at the end of April, the government estimated trade would cut gross domestic product growth to 0.2% in the first quarter, at an annualised pace.
Bad weather and spending cuts at US energy firms have hampered economic growth in the first quarter.