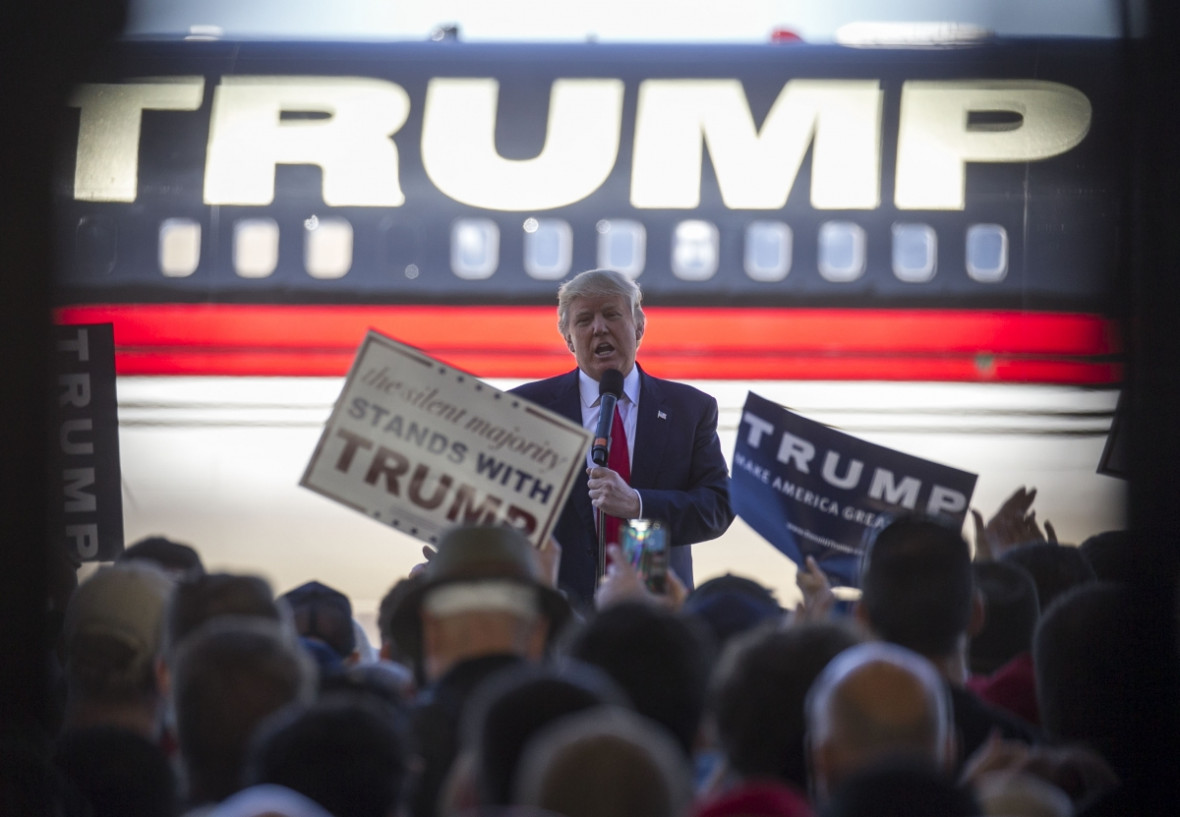 The remaining seven Republican and Democratic presidential candidates have hit the campaign trail across the US to woo voters ahead the much-anticipated Super Tuesday. Party frontrunners Hillary Clinton and Donald Trump are expected to sweep to victory on 1 March, bringing them one step closer to winning the nominations for their parties. Over 1,000 delegates are at stake for the Democratic candidates, while Republican hopefuls will vie for nearly 600 delegates.
Unsurprisingly, Trump has dominated the news in the days following the Republican debate in Houston, Texas with several new endorsements and controversial comments. On 29 February, the bombastic billionaire real estate mogul earned the endorsement of Alabama Senator Jeff Sessions. Sessions' endorsement followed another major endorsement by GOP establishment darling and former presidential candidate Governor Chris Christie. After three straight wins in New Hampshire, South Carolina and Nevada, Trump leads his rivals with 82 delegates.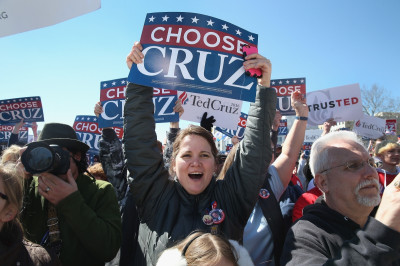 Following closely behind, Senators Ted Cruz and Marco Rubio are fighting to remain in the race. The two, who have 17 and 16 delegates respectively, threw some well-timed political punches at Trump during the 25 February GOP debate. Super Tuesday will be of key importance for both candidates, but particularly for Cruz, who is hoping to win big in his home state of Texas. There are 155 delegates at stake in the Lone Star State. Recent polls in Texas show Cruz leading Trump by double digits. A CBS News/YouGov poll released on 26 February showed Cruz ahead by 11 points, 42% to 31%. Rubio trails both candidates with only 19%.
While he may not be leading in the polls, Rubio has demonstrated he will go down swinging. Rubio made several pointed attacks towards the party's frontrunner during the last debate before Super Tuesday and has continued his crusade against the former reality TV star. During a campaign stop in Dallas, Texas, the Florida senator mocked Trump for several misspellings in his attacks towards rivals on Twitter.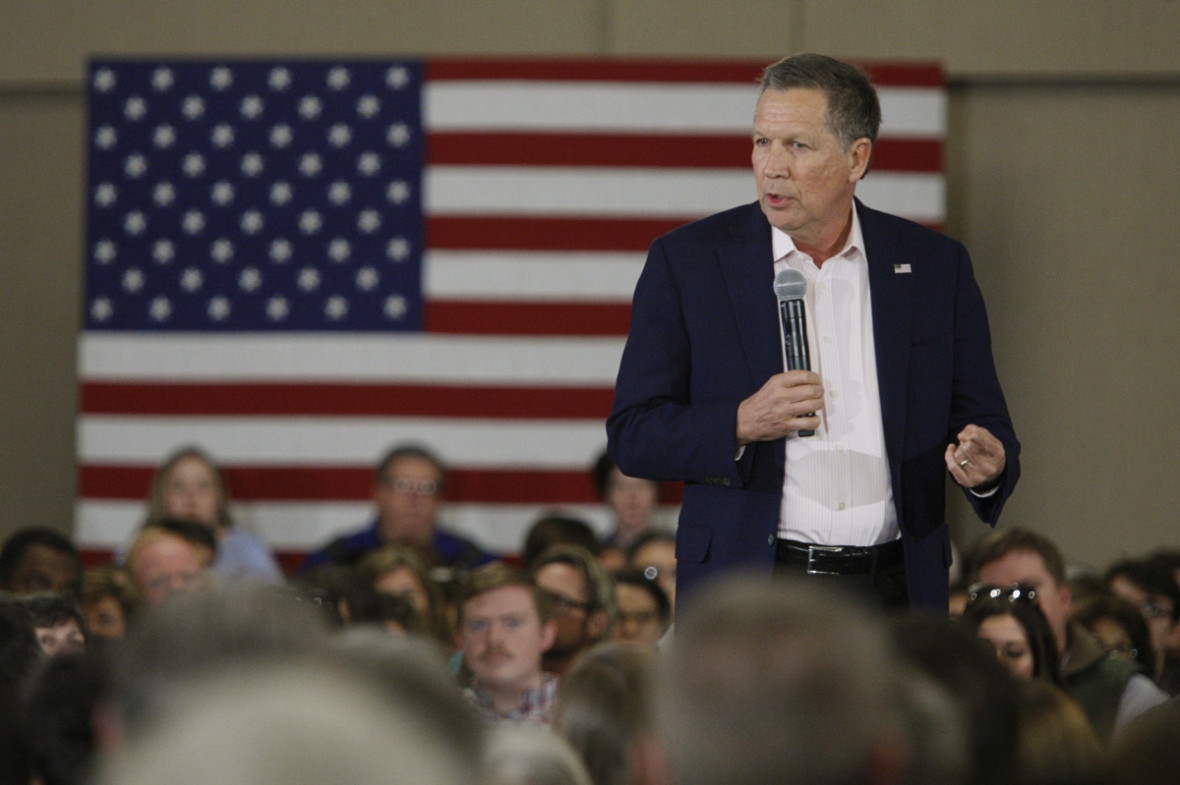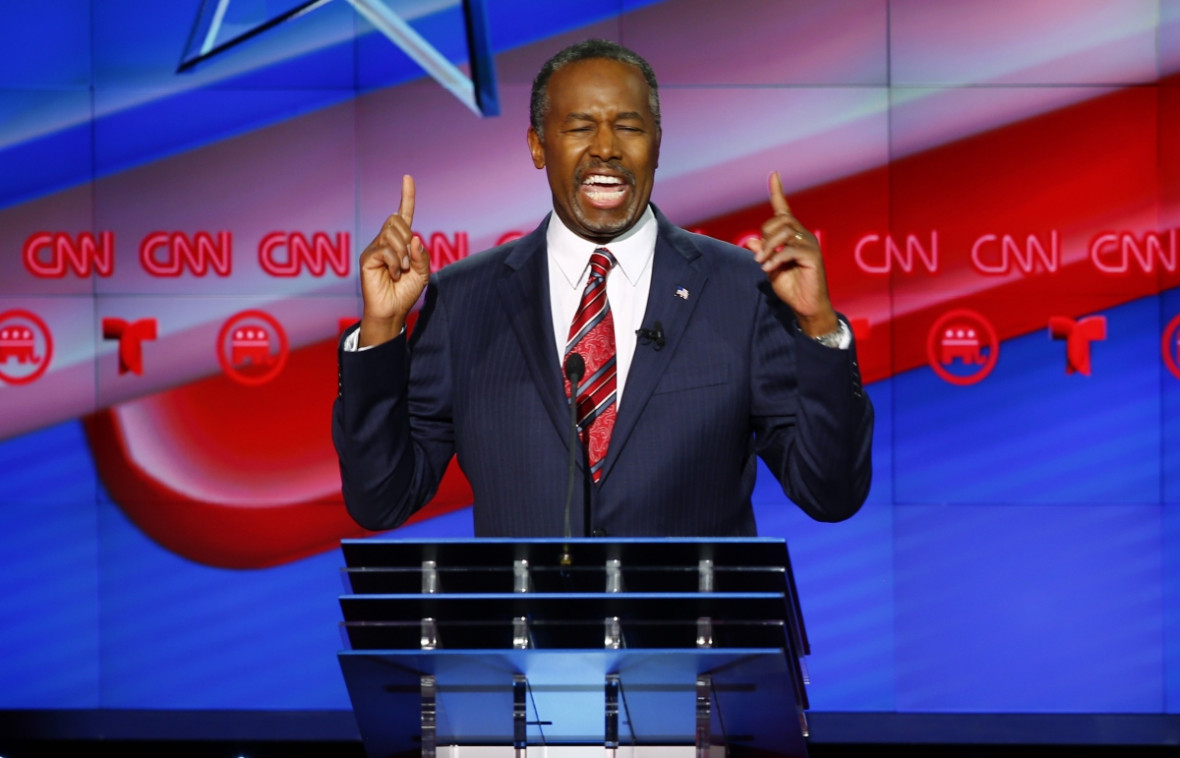 Long shot Republican candidates John Kasich and Ben Carson have the most to lose on Super Tuesday. The two candidates, who have 6 and 4 delegates respectively, are not expected to win any states on 1 March. Kasich, however, does have a chance of winning in his home state of Ohio on 15 March. The Ohio governor had, until recently, led in the polls but recently was surpassed by Trump. The latest poll by Quinnipiac University shows Trump ahead of Kasich by five points, 31% to 26%. In a recent interview with CNN, Kasich predicted Trump will sweep on Super Tuesday but claimed his strong showing in Ohio could give him the necessary push to win his party's nomination.
Carson has been a bit of a no show on the campaign trail. The retired neurosurgeon participated in the last GOP debate but barely participated, and at one point had to ask his fellow rivals to "attack me please" to get some air time. Along with Kasich, Carson is expected to drop out on or shortly after Super Tuesday.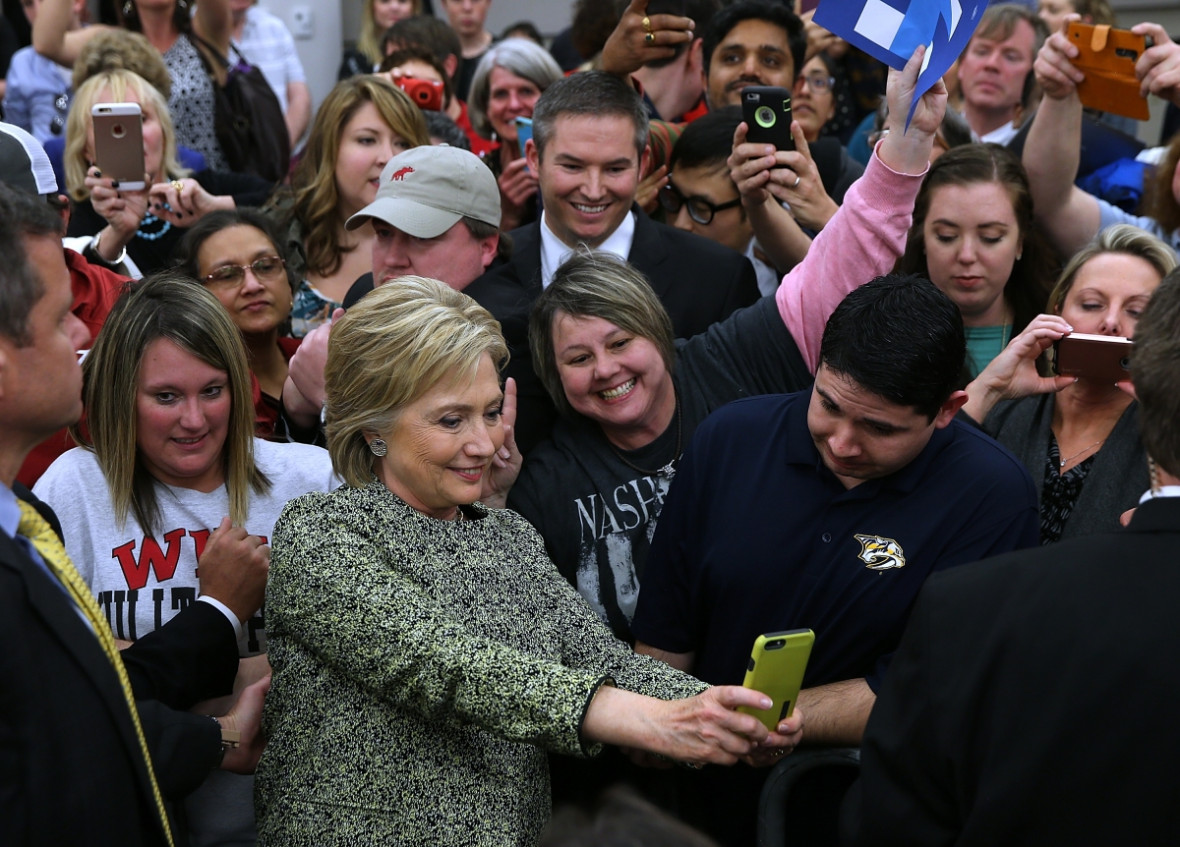 On the Democratic side, former Secretary of State Hillary Clinton is expected to continue expanding her lead against Vermont Senator Bernie Sanders to secure the Democratic nomination. Like her Republican rival Trump, Clinton is coming off of three big wins in Iowa, Nevada and South Carolina. She currently leads in delegates, having 544 delegates to Sanders' 85. The likely Democratic nominee has recently turned her attention towards the Republican Party, attacking the GOP over its economic record under former President George W Bush.
Polls show Clinton winning in several states on 1 March, but she'll have a fight ahead of her in Massachusetts, where she leads by a hair. A recent poll by Suffolk University shows Clinton ahead by nearly eight points, 49.6% to 41.6%. However, poll averages by Real Clear Politics show her ahead in the Bay State by 1.5%.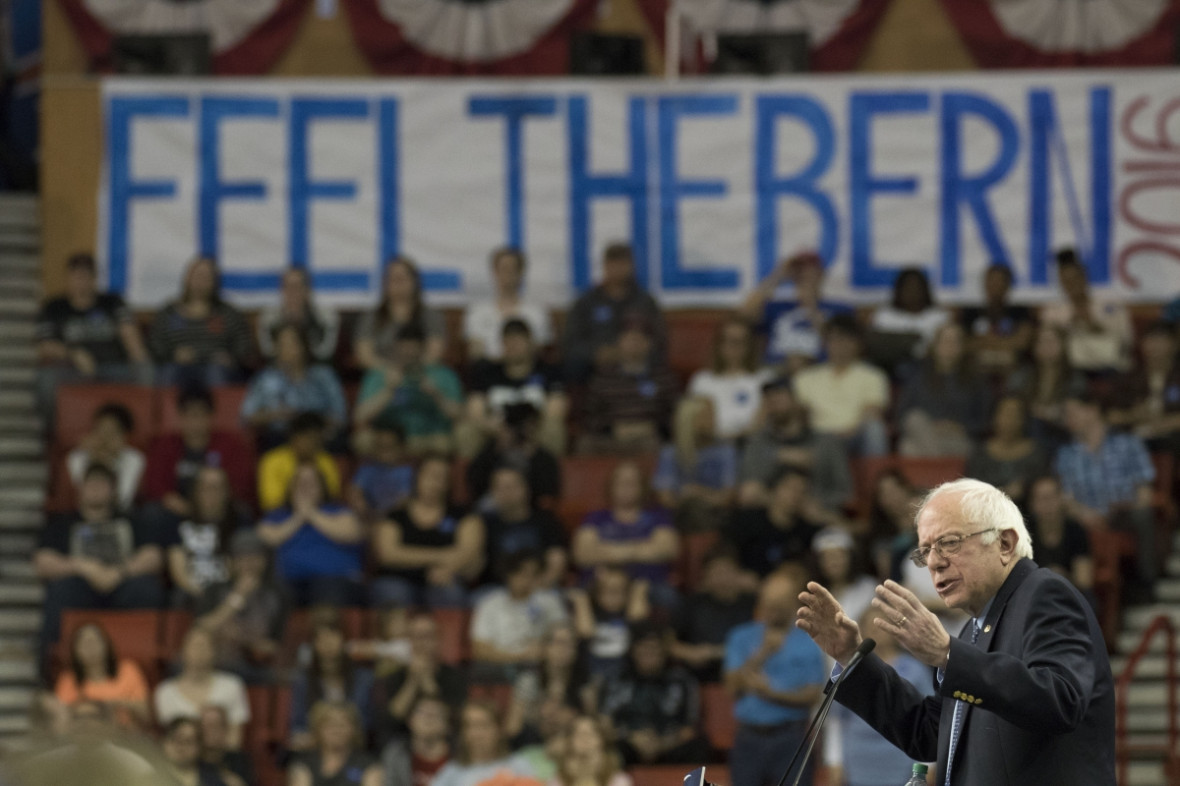 Fellow Democratic presidential candidate Bernie Sanders is giving Clinton a running for her money. After winning New Hampshire and nearly winning in Iowa and Nevada, Sanders has continues to work hard to gain voters for the more than 1,000 delegates up for grabs on Super Tuesday. His best chance of winning a state on 1 March is Massachusetts, where 116 delegates are at stake.
Super Tuesday will likely be Sanders' last chance to seize momentum in the Democratic race. He will have to fight hard to woo in Hispanic and Black voters in southern states, who have showed much more support for Clinton in the polls.