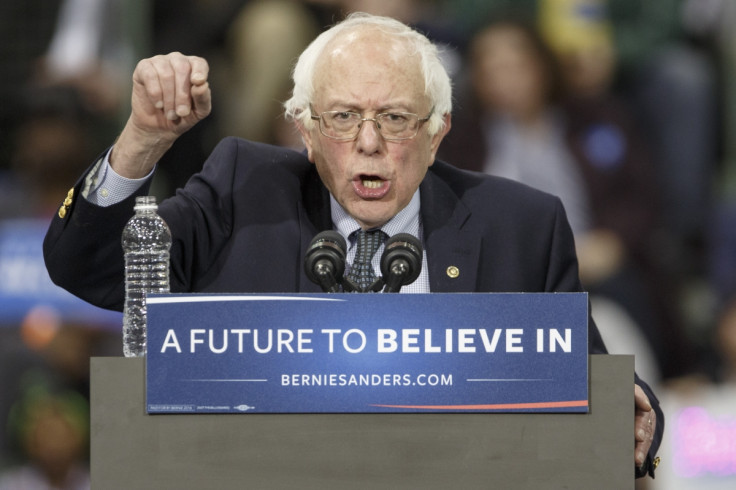 Known as Super Tuesday, it is the day that can make or break US presidential bid. With 11 US states selecting their candidate on February 30, surprise Democrat challenger Bernie Sanders needs a strong showing if he is to keep his White House bid alive.
Sanders's close second in Iowa and victory in New Hampshire made the outsider look like a formidable challenger to front runner Hillary Clinton. But after his defeat in Nevada, the momentum is now behind the former secretary of state.
Sanders needs strong performances in the 11 US states nominating their candidate on Tuesday to keep campaign funds flowing in.
Both candidates enjoy unassailable leads in one state each: Sanders in Vermont, which he represents as senator, enjoys 75% support, while in Arkansas, where Clinton was first lady during husband Bill Clinton's stint as governor, she enjoys a similarly unassailable lead.
In Colorado and Minnesota it is a different story, with pollsters saying Sanders could claim vital victories. However Sanders will struggle to win key southern states - Alabama, Arkansas, Georgia, Tennessee, Texas and Virginia- with large Hispanic and black voting blocks, which have thus far polled emphatically for Clinton.
These victories could cement Clinton's nomination, with each having more delegates than the states in which's grass roots campaign has enjoyed more success.
If Sanders does badly on Tuesday, there will be little chance for him to make up ground, with Clinton likely to have significantly more delegates, and having the support of labour unions in key northern states.