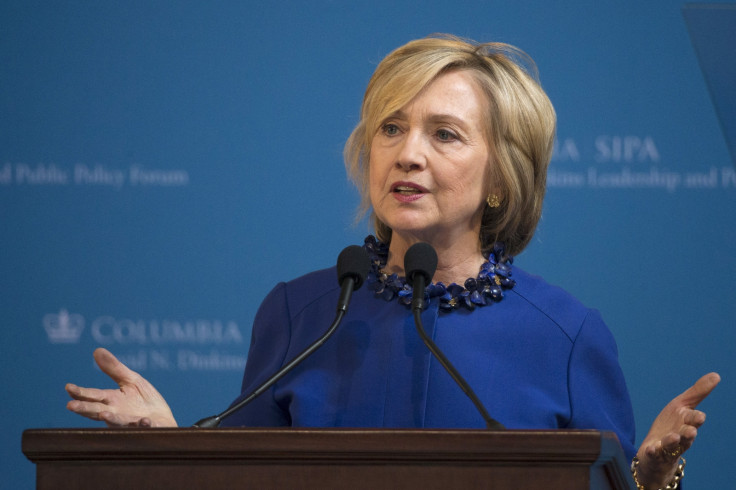 The Democratic National Committee (DNC) announced on 5 May that it will approve six primary debates for candidates looking to win the Democratic presidential nomination. The debates are scheduled to start in autumn 2015.
"We've always believed that we would have a competitive primary process, and that debates would be an important part of that process," DNC chair representative Debbie Wasserman Schultz said.
Schultz continued: "Our debate schedule will not only give Democratic voters multiple opportunities to size up the candidates for the nomination side-by-side, but will give all Americans a chance to see a unified Democratic vision of economic opportunity and progress — no matter whom our nominee may be."
According to a statement released by the DNC, any candidate hoping to participate in the debates will have to agree exclusively to participate in those debates. Four of the DNC-sanctioned debates will be held in the early primary states of Iowa, New Hampshire, Nevada and South Carolina.
Time Magazine reported that the DNC's six debate schedule is smaller than the rival Republicans' 11 debate schedule. The Republican presidential field is far more crowded than the Democratic one. As of 5 May, six Republicans and two Democrats have officially announced their presidential bid.
Democratic powerhouse Hillary Clinton tweeted she was "looking forward to a real conversation" during the scheduled debates, USA Today reported. Clinton is being challenged by Vermont Senator Bernie Sanders.