US election 2016: GOP candidates return donations from hate group leader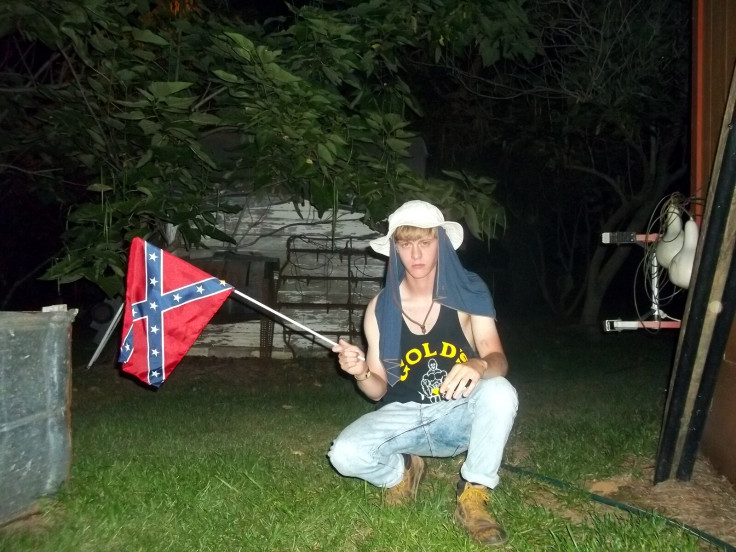 Several Republican presidential candidates have decided to return or donate funds received from the head of a white supremacist group believed to have inspired alleged Charleston shooter Dylann Roof.
According to NBC News, Rick Santorum, Ted Cruz and Rand Paul each received donations from Earl Holt, the head of Council of Conservative Citizens (CofCC). Holt's group, which is listed as a white supremacist extremist group by the Southern Poverty Law Center, was cited on a website believed to belong to Roof.
Texas Senator Cruz received the biggest donation at $8,500 (£5,375). Cruz's campaign announced it would return the donation to Holt.
Meanwhile, Santorum and Paul have decided to donate the funds to a fundraiser created to help the families of the nine victims murdered at Emanuel African Methodist Episcopal Church in Charleston, South Carolina. The Guardian reported that RandPAC, Paul's political action committee, received $1,740 and Santorum received $1,500.
Money donated to victims' support group
In a statement released by Santorum's campaign, the presidential candidate said: "Rather than put more money back in the pockets of such an individual, my 2012 campaign committee will be donating the amount of his past donations to the Mother Emanuel Hope Fund to support the victims of this tragedy."
According to the Guardian, which was the first to cover the story, 62-year-old Holt has donated $65,000 to Republican campaign funds in the last couple of years. Holt is also credited with statements posted online which claim black people were "the laziest, stupidest and most criminally-inclined race in the history of the world".
Holt released a statement on 21 June saying it was "not suprising" that Roof had been informed by his group's website. "The CofCC is hardly responsible for the actions of this deranged individual merely because he gleaned accurate information from our website," he argued.
He concluded: "The CofCC does not advocate illegal activities of any kind, and never has. I would gladly compare the honesty and law-abiding nature of our membership against that of any other group."
© Copyright IBTimes 2023. All rights reserved.