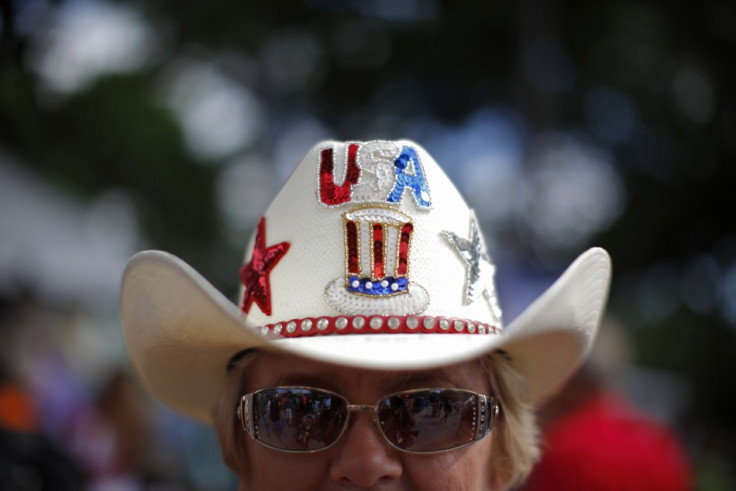 The Iowa Straw Poll is no more. The Iowa Republican Party announced on 12 June that the presidential campaign staple would be cancelled.
According to The Des Moines Register, the governing board of the GOP in Iowa voted unanimously to cancel the carnival-like campaign event. Several Republican candidates had already chosen to not attend this year's straw poll after it became clear that walking away would not hurt their campaigns.
"We set the table and they didn't come to dinner," Iowa GOP Chairman Jeff Kaufmann said to The Des Moines Register and Radio Iowa on Friday (12 June) morning.
Kaufmann said the board had three reasons to forgo the 8 August event in Boone, Iowa. First, there was limited interest from presidential candidates. As previously reported by IBTimes UK, former Florida Governor Jeb Bush and former Arkansas Governor Mike Huckabee were among the candidates who chose to drop out of the event. The Associated Press noted that South Carolina Senator Lindsey Graham also opted to skip the event.
Second, the board stated the fundraiser would not have made enough money to break even, The Des Moines Register reported.
Lastly, there were concerns that the event would jeopardise Iowa's first-in-the-nation caucuses. Iowa party officials in May announced they had made changes to the event to make it more candidate friendly. Officials said candidates no longer had to pay for a spot on the grounds or have to feed attendees.
"Am I disappointed? Yes," Kaufmann told reporters. "But I don't say this really with any animus toward the candidates. They made decisions that were good for their campaign. I would much rather spend my time highlighting Hillary's dysfunctionality as a potential president than trying to gain a particular candidate by backing them into a corner and forcing them into Boone."
The Iowa Straw Poll was a long held institution that first came on to the campaign scene in 1979. According to The Des Moines Register, a recent Iowa poll revealed that a slight majority of likely GOP caucus voters believed it was important for the candidates to participate in the straw poll, although many dismissed its importance.
Kaufmann told AP that he did not rule out the return of the straw poll in the future, as long as party activists want it and candidates are willing to go.