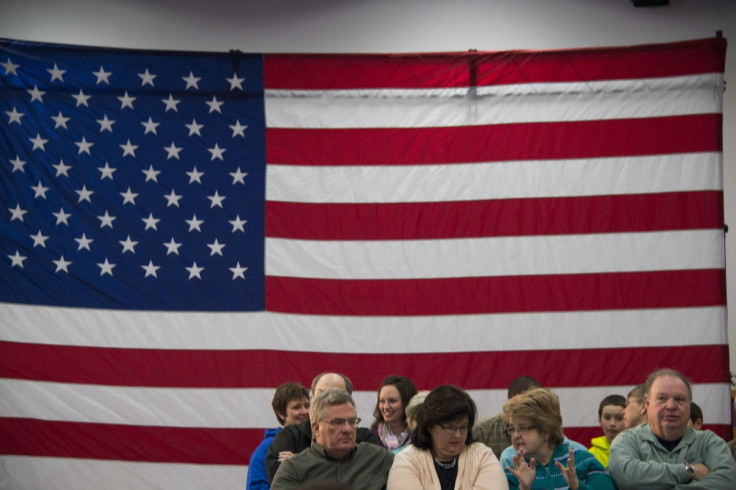 The first caucuses in Iowa may not decide who gets to take over at the White House in November 2016, but as the opening act to the election season, they are key indicators as to which candidate would be on the Democratic and Republican tickets.
Campaigning is expected to continue until voting starts at 1,681 precincts around Iowa at 7pm local time on Monday 1 February (8pm ET, 1am GMT, Tuesday 2 February). The final rallies were held on Sunday (31 January), and candidates are to have smaller meetings and parties planned as they try to gain last-minute votes. Iowa is to be the first of 10 US states where caucuses are held, while the remaining 40 states will go for primaries. The Iowa results are expected to come in from 10pm local time (11 pm ET, 4am GMT). The final results are always declared by the state's Democratic and Republican party headquarters.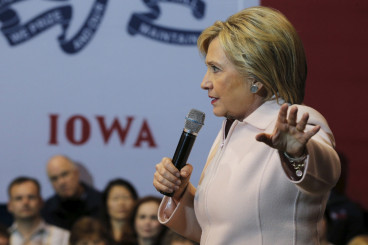 Bustle.com has reported that Microsoft has developed an app for the official count, which is hoped to ensure the caucus blunder of 2012 is not repeated. In that race, Mitt Romney was declared the Republican winner, only for votes from areas that were slower to report found that Rick Santorum had won.
Meanwhile an app released by Gannett and the Des Moines Register is available for iPhone, iPad and Android users and provides "insider analysis" and news coverage of the 2016 Iowa caucuses.
The Des Moines Register is to livestream caucuses in select precincts on its homepage in partnership with WHO-TV. Iowa's Republican party is to post results online at iagopcaucuses.com as precincts report in. Democratic frontrunners Hillary Clinton and Bernie Sanders are deadlocked in the race while Republican favourite Donald Trump holds a slim lead over Ted Cruz.
The latest poll by the Des Moines Register gave Trump 28% points, placing him ahead of his nearest rival Cruz, who has 23% of support.