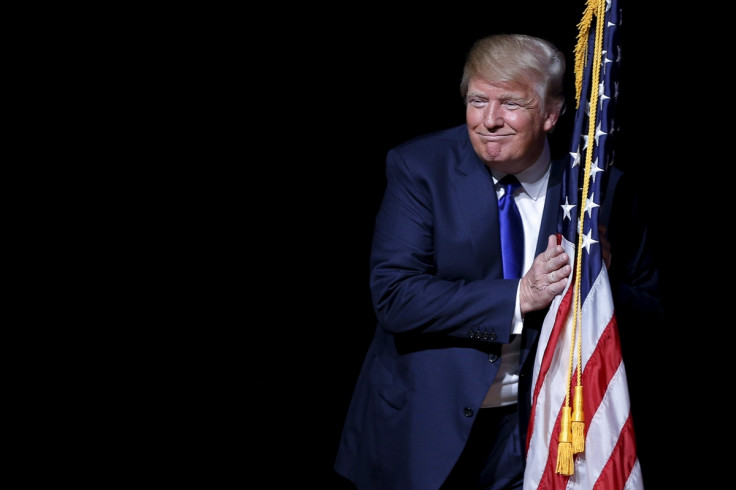 Leading figures in the Republican Party are considering fielding an independent candidate in the US general election as a last resort to stop Donald Trump from getting into the White House, reports say. Conservative leaders outlined a 100-day plan to deny the real estate mogul the presidential nomination and reportedly drew up a list of Republicans to run as a third-party candidate should the effort backfire at a private meeting in Washington on 17 March.
Former Texas governor Rick Perry and ex-Oklahoma senator Tom Coburn are among the names suggested for an independent run, the New York Times said. Trump is leading the Republican presidential pack with 678 delegates — 255 more than Texas Senator Ted Cruz — ahead of primaries in Arizona and Utah on 22 March.
He has run a controversial presidential campaign in which he has proposed building a wall on the US-Mexico border to keep out illegal immigrants, along with temporarily barring Muslims from entering America. Veteran Republicans have criticised the 69-year-old's policies as being too extreme, with South Carolina Senator Lindsey Graham warning that Republicans would lose the election with Trump as their candidate.
'Never Trump'
William Kristol, editor of the neoconservative magazine Weekly Standard, circulated a memo to a small number of conservative allies detailing the process by which a third-party candidate could contest the November election, the Times reported.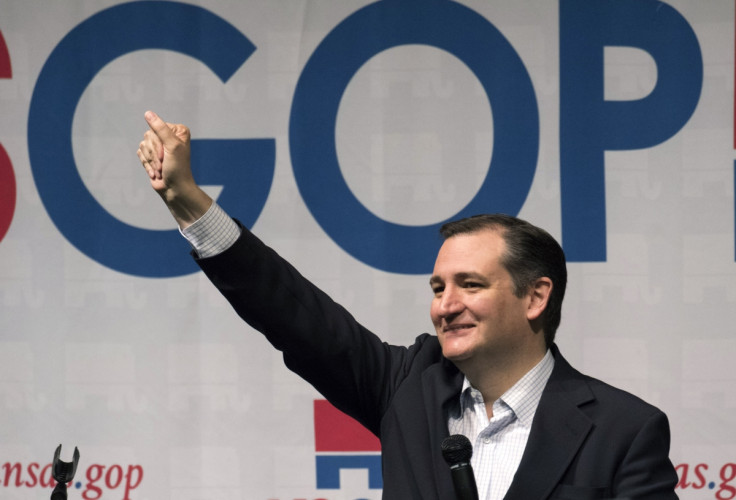 Kristol told CNN the week before that a Trump nomination would hurt the Republican Party. "I've made my 'never Trump' argument to other Republicans. The strongest counter-argument is, oh, you're electing Hillary [Clinton]. I don't think it's correct," he said.
"I think the nomination of Donald Trump is what is most likely going to elect Hillary. And I think having a strong, alternative conservative would actually help Republicans down-ballot, and actually maybe in the presidential election as well.
"It's not like having someone who's a little too conservative, or who's not a great candidate, or he's rich, or he's not — people really need to stop and think, do you want Donald Trump to be the national spokesperson through an entire presidential election for the Republican party and the conservative movement? Is that acceptable?" Kristol added.