US: Email threat that forced closure of Los Angeles public schools appears to be hoax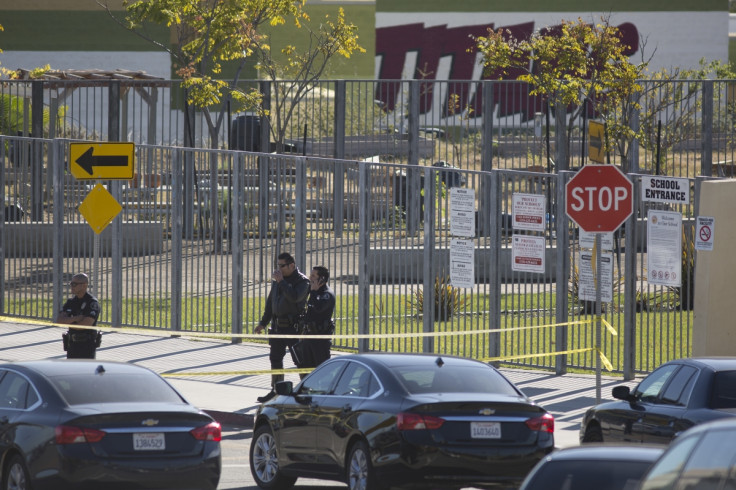 A bomb threat that forced the closure of all public schools in Los Angeles, California on 15 December is believed to have been a hoax. Officials in New York City said they received a similar threat and concluded it was not credible.
Democratic Congressman Adam Schiff, a ranking member of the House Intelligence Committee, said that the Los Angeles (LA) emailed threat was "a hoax or something designed to disrupt school districts in large cities." The threat, which was emailed to members of the school board, was initially declared "credible," LA Police Chief Charlie Beck said.
Beck said that the "very specific" message described explosive devices and an attack using assault rifles. Meanwhile, NYPD Commissioner William Bratton said the threat received in New York City contained errors that made it clear the writer was a prankster, Fox News reported. The FBI and Los Angeles Police Department (LAPD) determined that the threat was ultimately "non-credible". The email threat to Los Angeles was traced to an IP address in Frankfurt, Germany, but authorities believe it was actually sent much closer to home, the LA Times reported.
LA Unified School District Superintendent Ramon Cortines confirmed he had made the decision to close the schools, citing the need to protect the city's students. Fox News reported that the threat in Los Angeles described a bomb in a backpack and other packages at schools. Cortines said that every school in the district would be searched, which includes over 1,000 institutions.
Meanwhile, the threat sent to New York claimed the writer and "138 comrades" would carry out the attack. "The students at every school in the New York City school district will be massacred, mercilessly. And there is nothing you can do to stop it," the email said. According to The Associated Press, the message sent to the New York City school superintendent warned that schools would be attacked with pressure cooker bombs, nerve gas agents, machine pistols and machine guns.
The threats come less than two weeks after the deadly terror attack in San Bernardino, California left 14 dead and 22 injured. Fox News reported that Cortines referenced the San Bernardino shooting and "international" events as justification for closing the schools down. "I, as superintendent, am not going take a chance with the students," he said.
© Copyright IBTimes 2023. All rights reserved.