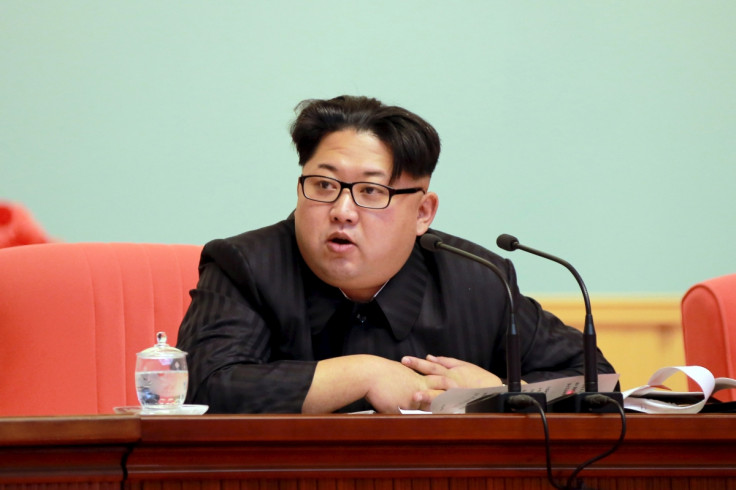 President Barack Obama has signed off on a bill imposing fresh sanctions on North Korea over its recent nuclear test and rocket launch. The bill calls for mandatory sanctions on anyone who is assisting North Korea's nuclear activities and human rights abuses.
Obama placed his approval on the bill on 18 February, a week after it found an overwhelming majority in the US Congress. The expanded sanctions are aimed at choking the money that North Korea needs in order to miniaturise nuclear warheads.
Up until the final moment it was unclear whether the White House would make the final approval, though it did not oppose the bill. The president did not issue any statement after stamping his sign. The Obama administration's move is also to put pressure on the US's allies to follow suit to tighten the clampdown on the North.
As part of the legislation, the US has also authorised the spending of $50m (£35m) on radio broadcasts into North Korea so as to improve the humanitarian situation. The aid will be spent over the next five years.
The North had conducted its fourth nuclear test on 6 January and followed it up with its launch of a long-range rocket on 7 February, sparking global condemnation. Both acts defy UN regulations.
Shortly after the defiant Pyongyang carried out its nuclear test, Obama said in his remarks: "This is an authoritarian regime. It's provocative. It has repeatedly violated UN resolutions, tested and produced nuclear weapons, and now they are trying to perfect their missile launch system."
The US is also coordinating to push for UN-led sanctions on Pyongyang over the developments via the Security Council. China, North Korea's key trading partner, is still opposed to some of the measures proposed by the US as Beijing argues fresh sanctions would further dent the North Korean economy.
More about North Korea