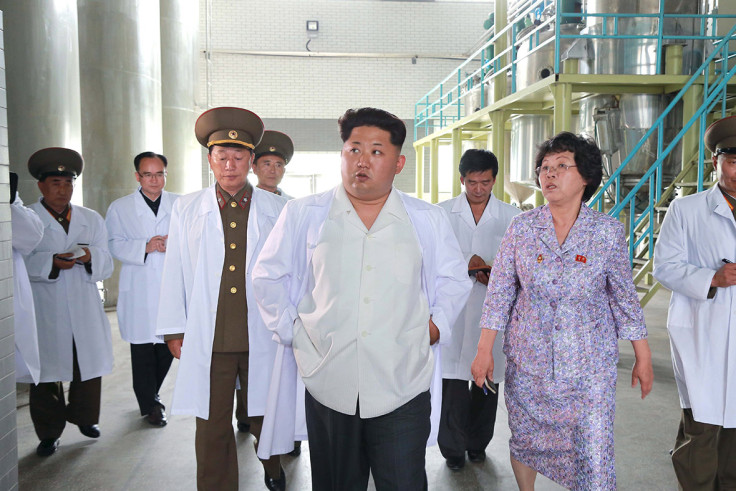 North Korea has held an emergency meeting over the global Zika virus outbreak in order to put in place precautionary measures. The Pyongyang regime said a "brisk campaign" is being launched against the spread of the virus in the country.
"National emergency meeting to take immediate measures to counter the virus," reported the Pyongyang Times daily. Neither the exact date of the meeting nor the proposed measures were outlined in the report.
"The rapid spread of the Zika virus over the world arouses growing concern. A campaign is brisk to raise public awareness. Visitors from foreign countries and foreign products are strictly screened at airports, ports, railway stations and border area," added the report.
Pyongyang is known to resort to frantic steps when dealing with disease outbreaks. North Korea, which claims to have discovered cure for Aids, Ebola, Mers and Sars, was the first nation to shut its borders in 2014 during the beginning of the Ebola outbreak. The travel ban had been in place for several months.
Warning about the latest Zika virus, North Korean authorities advised the public to refrain from touring countries where the virus is widely prevalent.
The World Health Organization (WHO) recently declared a global emergency over the Zika virus outbreak. Symptoms of the virus infection include fever, rashes and vomiting while the neurological disorder, known as microcephaly, could result in under-developed brains in babies due to shrunken skulls.