US Federal Reserve keeps interest rates at record low, hike not expected until September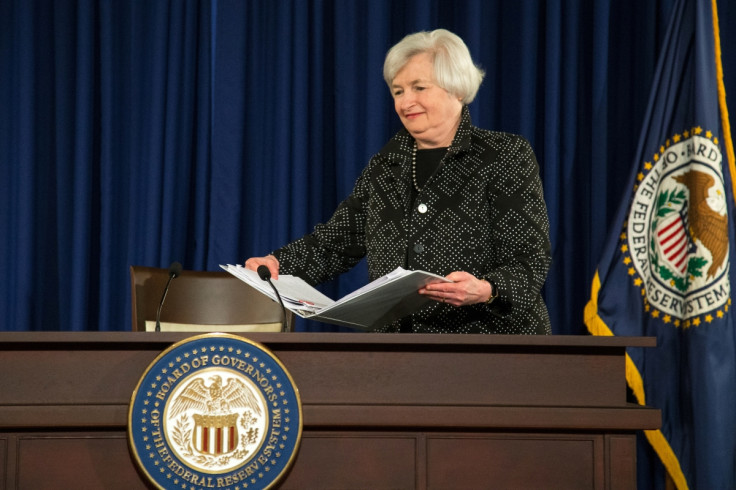 The Federal Reserve has put the dampeners on a possible June interest rate hike, saying the US recovery has lost momentum and the pace of hiring has slowed.
The Fed's policy statement, released on Wednesday 29 April, puts it on track to begin a meeting-by-meeting approach toward deciding when to pull the trigger on its first rate hike since June 2006.
The central bank, however, acknowledged soft patches across the economy, making it more likely that it will not be ready to hike rates until at least September.
"The committee anticipates that it will be appropriate to raise the target range for the federal funds rate when it has seen further improvement in the labour market and is reasonably confident that inflation will move back to its 2% objective over the medium term," the Fed said in its statement, following a two-day meeting of its policy-setting committee.
The Fed's rate guidance mirrored what it gave last month. But unlike its March policy statement, this time the central bank did not effectively rule out hiking rates at its next meeting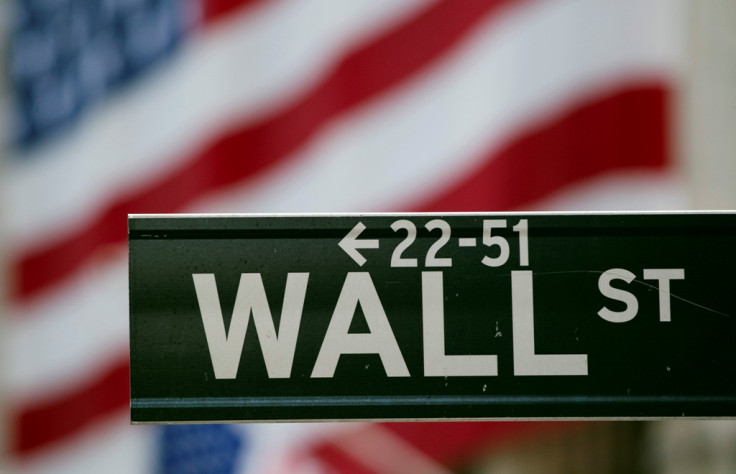 Wall Street investors are not expecting a rate hike until September 2015 at the earliest
Reuters
Gross domestic product expanded at an only 0.2% annual rate, the Commerce Department said - a big step down from the fourth quarter's 2.2% pace and marked the weakest reading in a year.
A strong dollar and a now-resolved labour dispute at normally busy West Coast ports also hampered growth, the government said.
While there are signs the economy is pulling out of the soft patch, the lack of a vigorous growth rebound has convinced investors the Fed will wait until late this year to start hiking interest rates.
The recovery is the slowest on record and the economy has yet to experience annual growth in excess of 2.5%.
"The US economy has yet to demonstrate the self-sustaining resilience that the Fed wants to see before raising interest rates," said Diane Swonk, chief economist at Mesirow Financial in Chicago. "A June lift-off is now off the table, our forecast for a September move holds, but even that has become tenuous."
"There is nothing really new in the Fed statement," wrote Marc Chandler, head of global currency strategy at Brown, Brothers, Harriman and Company in a note to clients.
"It formally recognises that growth has slowed, but nothing beyond what various officials have already acknowledged."
© Copyright IBTimes 2023. All rights reserved.