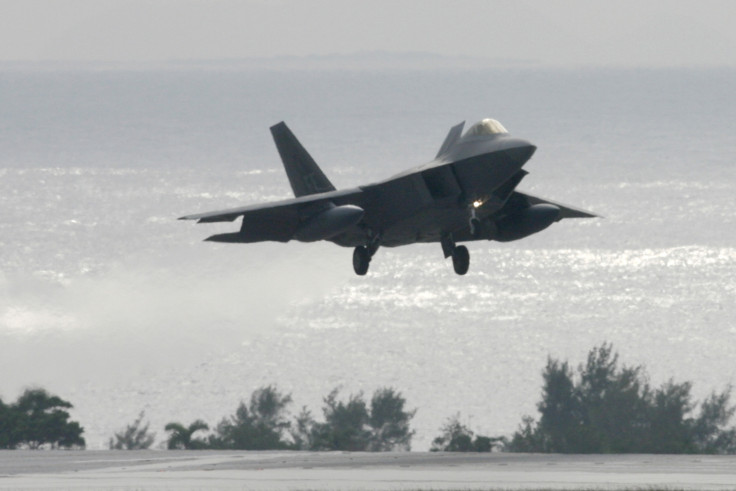 A US military fighter jet has crashed into the sea off the coast of the Japanese Island of Okinawa. The pilot has reportedly been rescued.
The jet, which had flown out of the US Kadena Air Base on Okinawa, crashed at around 1pm local time (5am BST) on 22 September, the Okinawa Times reported.
The Japanese coastguard in the area, the 11th Regional Coast Guard Headquarters, confirmed the US fighter had crashed in a statement.
The area of the crash site was roughly 150km east of Cape Hebdo at Kunigami village. An HH60 rescue helicopter was dispatched from Kadena to retrieve the pilot who is understood to be explaining the circumstances of the crash.
Okinawa, the southernmost prefecture in Japan, is home to a large US military presence. Kadena Air Base which spans the towns of Kadena and Chatan is home to the US Air Force's 18th Wing, and the 353rd Special Operations group.
Over 20,000 American servicemembers, family members, and Japanese employees live or work aboard Kadena Air Base.