Could Japan's virgins kamikaze the nation's future?
Survey finds 42% of young single men and 44% of women have never had sex.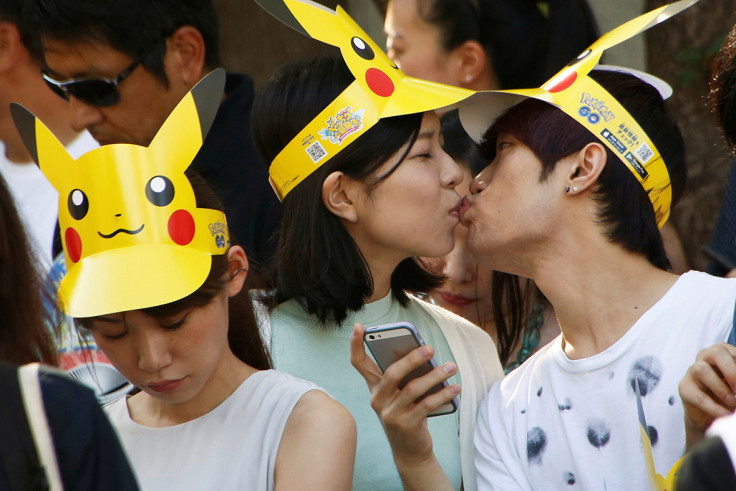 More than 40% of single adults in Japan are virgins, a study found, amid concerns about the country's declining birth rate. The survey by Japan's National Institute of Population and Social Security of unmarried people aged 18 to 34 found that around 42% of the men surveyed and 44.2% of the women had never had sex.
A 2015 census found that the country's population had shrunk by almost 1 million in five years, the first decline since official records began in the 1920s.
Japan also has one of the oldest populations in the world, and the government has launched several initiatives to boost the declining birthrate by incentivising marriage and parenthood.
The survey is conducted every five years, and the latest results show an increase in the number of single adult virgins, with 36.2% of men and 38.7% of women declaring they were virgins in 2010.
"They want to tie the knot eventually. But they tend to put it off as they have gaps between their ideals and the reality," Futoshi Ishii, head researcher for the study, told Japan Times. "That's why people marry later or stay single for life, contributing to the nation's low birth rate."
Though the country is notorious for its sexualised manga comics and media imagery, Japan's conservative culture frowns upon having couples having children outside marriage or women continuing to work when they become mothers.
However with fewer stable, full-time jobs available for men in Japan's heavily indebted economy, many are unable to support families alone.
© Copyright IBTimes 2023. All rights reserved.