US government shuts down as Senate talks fail over immigration impasse
Republicans and Democrats blame each other for the shutdown as non-essential services face closure.
The US government shut down began on Saturday (20 January) after members of Congress rejected the funding bill as Republican lawmakers' last-minute efforts failed to make impact.
This is the first government shutdown since 2013 and also the first such deadlock despite the same party controlling both Congress and the White House.
Against the required 60 votes in Congress, the bill received only 50 votes as the Friday (19 January) midnight deadline expired. While five Democrats voted in favour of the bill breaking the ranks, four Republicans jeopardised the efforts of their own party by voting against.
A successful vote would have kept the administration running for another month until 16 February, preventing an immediate closure of many government offices.
The rival parties are locked in a political standoff as the fate of 700,000 younger immigrants — undocumented immigrants who were given temporary legal status under the Obama administration — is in limbo over deportation.
Lambasting the Democrats, President Donald Trump wrote on twitter that his political opposition wants "a shutdown in order to help diminish the great success of the tax cuts, and what they are doing for our booming economy". Only the essential services such as national security, post, air traffic control, disaster assistance, taxation, medical services and few others will run until a fresh decision is reached.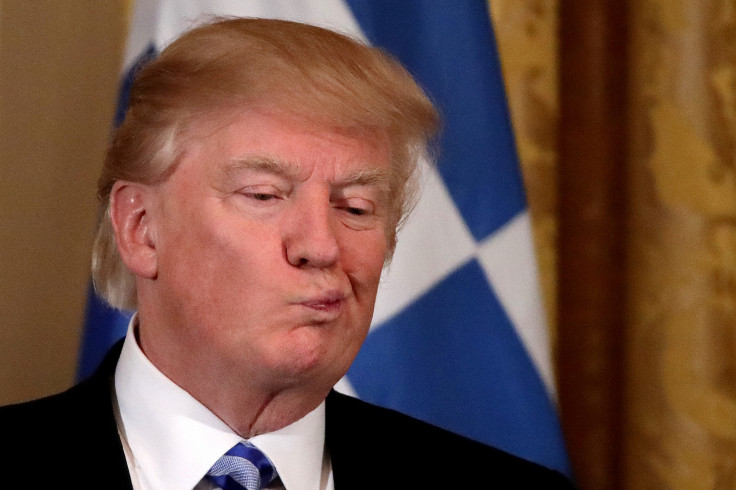 Senate majority leader Mitch McConnell lashed out at the vote and said the shutdown was the result of a "cynical decision by the Democrats". His Democrat equivalent and Senate Minority Leader, Chuck Schumer, minced no words and assailed Trump's actions for the shutdown.
In a separate statement released by White House press secretary Sarah Sanders, the Trump administration said: "Tonight, they put politics above our national security, military families, vulnerable children, and our country's ability to serve all Americans.
"We will not negotiate the status of unlawful immigrants while Democrats hold our lawful citizens hostage over their reckless demands. This is the behaviour of obstructionist losers, not legislators," the statement added.
Non-essential services national parks and monuments will be closed.