US Grounds Entire Fleet of F-35 Jets for More Inspections After Runway Fire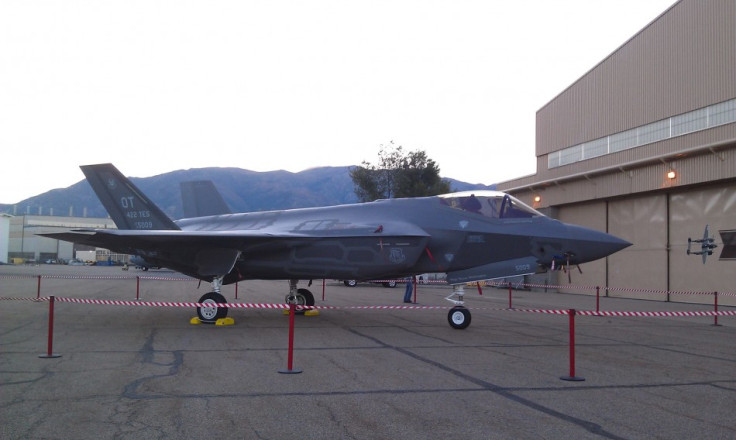 The US military has grounded the entire fleet of F-35 fighter jets made by Lockheed Martin due to engine concerns after one plane caught fire on the runway at a Florida airbase on 23 June.
Reuters reported that the jets will remain grounded until completion of additional inspections of the model's single engine built by Pratt & Whitney, which is a unit of United Technologies.
"Additional inspections of F-35 engines have been ordered, and return to flight will be determined based on inspection results and analysis of engineering data," the Defence Department said in a statement.
A person familiar with the situation told the news agency it is premature to comment on any quality problem or manufacturing defect.
The officials are yet to identify the cause of the fire that occurred when a pilot was preparing for takeoff. The pilot was not injured in the incident.
The US Defence Department had been preparing to send the jet to Britain to fly at a naming ceremony for Britain's new aircraft carrier on 4 July. That plan will not go ahead due to the grounding. However, the Pentagon said F-35 jets will participate in two UK air shows later in July.
The F-35 Joint Strike Fighter programme has been the costliest so far for the Pentagon at $398.6bn (£232.4bn, €292.3bn). The jets have recently been hit by a number of glitches. In June, an oil leak in one plane triggered mandatory fleet-wide inspections.
Despite the woes, the Australian government which earlier purchased F-35 jets noted that "the 'engine concerns' will not affect the purchase of 58 aircraft".
Meanwhile, South Korea has said there is no change in its plan to buy as many as 40 jets.
© Copyright IBTimes 2023. All rights reserved.