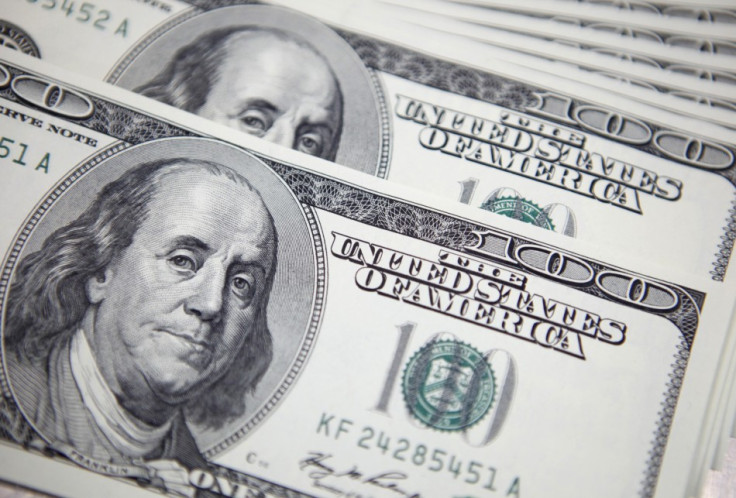 US economic growth accelerated in the third quarter to 2.5 per cent confirming expectations that the economy was improving.
The result was down to an increase in consumer, business and federal government spending. The Bureau of Economic Analysis, a department of the US Dept. of Commerce said:
"The acceleration in real GDP in the third quarter primarily reflected accelerations in PCE and in non-residential fixed investment and a smaller decrease in state and local government spending that were partly offset by a larger decrease in private inventory investment."
The forecast consensus among economists suggest that the USA will continue to grow at a steady rate of two per cent throughout the rest of 2011 and most next year as well. Prior to the banking collapse the United States' economy was growing at 3.25 per cent.
Any such hopes of a strong economic bounce back, however, which would require growth of around four per cent, have been somewhat abandoned as the economy is still giving mixed signals.
"The better growth performance in the third quarter doesn't mean that the economy can't 'double-dip' back into recession," said Nigel Gault, an economist with HIS Global Insight, ahead of the report. "But it suggests that it has more momentum than there seemed to be just a month or two ago, and underscores that the primary recession risks are from external shocks, with Europe the biggest wild card."
The figure means though that for the first time in a long while, both sides of the Atlantic are enjoying a surge in the markets after two years of almost consistent trouble.