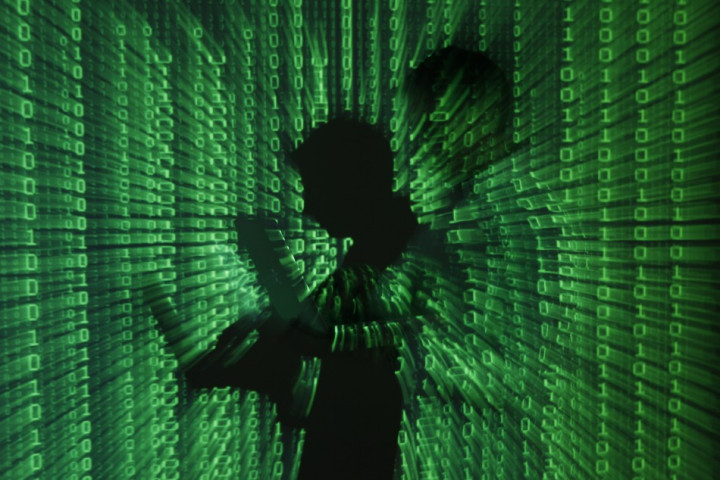 US hedge funds are scrambling to buy cyber liability insurance after news broke that a firm, this month, was hit by millions of dollars in losses from an online attack.
According to Assured SKCG, a risk management and insurance advisor to some of the world's largest alternative investment firms, the escalation of cybercrime and the US' Securities and Exchange Commission (SEC) Risk Alert on cybersecurity preparedness has caused a surge in interest in online protection.
"Just last week it was reported that a large hedge fund was targeted by cybercriminals who crippled the fund's trading strategy and sent proprietary information to off-site computers. This is just one example of the cyber threats faced in the 21st century by all hedge funds," said Wayne Siebner Senior, vice president of Assured SKCG.
"Our clients are adding cyber liability insurance as a cost-effective way to transfer the risk of these types of attacks, and simultaneously demonstrate to investors and regulators that they're taking these threats seriously."
Assured SKCG added that within the past 12 months, four of the top 10 largest breaches took place and 66% of the breaches took months or more to discover.
Moreover, approximately 70% of the breaches were discovered by external parties, while 37% of breaches occurring between 2012 and 2013 affected financial organisations.
Some 92% of organizational breaches were perpetrated by outsiders
Meanwhile, on 23 June, BAE Systems Applied Intelligence revealed that a US hedge fund lost millions of dollars over a two-month period after hackers installed malware designed to steal trade secrets.
Paul Henninger, product director of BAE Systems, said the cyber-attack could be a case of a smaller company spying on the larger firm as the attack began with a simple phishing email on an employee of the unnamed hedge fund.
According to research by McAfee and the Center for Strategic and International Studies (CSIS), businesses across the globe lost around $445bn (£266bn, €327bn) in 2013, while the UK is one of the worst hit nations.