The US on Wednesday (26 July) imposed sanctions on 13 senior officials of the Venezuelan government in order to pile pressure on President Nicolas Maduro ahead of a controversial vote for a new constituent assembly.
Among those targeted are high-ranking military officers and managers of the state oil company PDVSA for alleged human rights abuses, undermining democracy and corruption.
Venezuela's National Electoral Council head Tibisay Lucena, and former vice president Elias Jaua, who is leading the presidential commissions organising Sunday's vote, are also on the sanctions list, the BBC reported.
The US assets of the officials have been frozen and Americans have been barred from doing business with them.
US Treasury Secretary Steven Mnuchin, who announced the sanctions, said Washington "will not ignore the Maduro regime's ongoing efforts to undermine democracy, freedom, and the rule of law.
"Anyone elected to the National Constituent Assembly should know that their role in undermining democratic processes and institutions in Venezuela could expose them to potential US sanctions."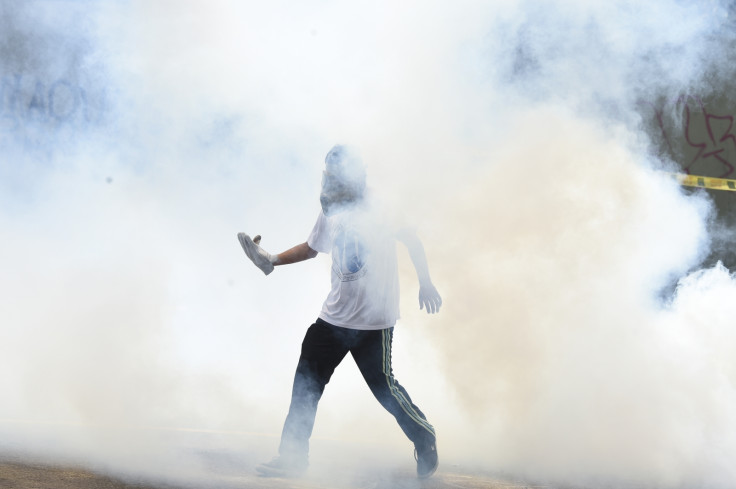 The US action follows President Donald Trump's pledge to take "strong and swift economic actions" if Maduro held the poll.
The sanctions come amid an ongoing 48-hour general strike in the country against the planned vote to choose 545 members of the constituent assembly that would rival the opposition-held National Assembly and rewrite the nation's constitution.
Maduro has said that only a new constitution could help quell the protests as well as pull Venezuela out of its economic and political crisis.
The socialist president has accused the US of fuelling hate against his government, but Trump has said that Washington "will not stand by as Venezuela crumbles".
Maduro has argued that only the proposed new statute can "neutralise" the opposition and defeat "coup-plotters", ushering in peace in the country.
Opposition leaders fear that Maduro's move towards a constitutional shake-up would delay this year's regional elections and next year's presidential election. They also believe that it is a "coup" by the government, which would bring an end to the country's democracy.
Meanwhile, on Tuesday, opposition leader Leopoldo Lopez called on Venezuelans to intensify the street protests that have been raging for the last four months.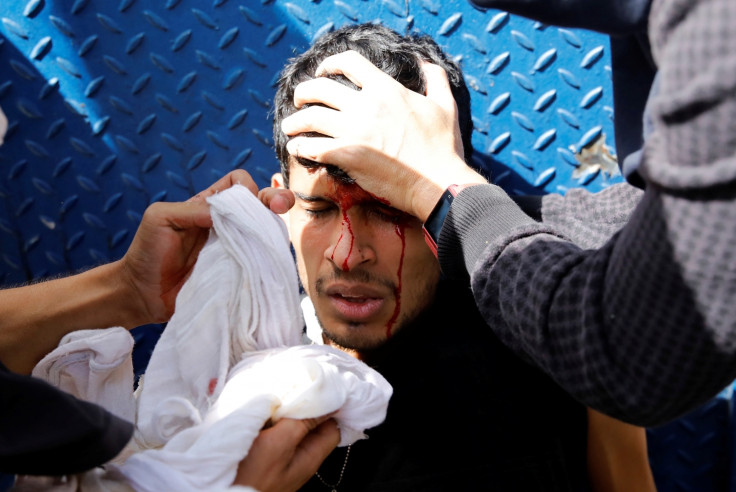 About a 100 people have died in political clashes and hundreds have been injured in several rallies that started in early April after the Supreme Court annulled the opposition-dominated National Assembly and removed lawmakers' immunity.
Lopez, who is under house arrest, also called on the military to withdraw its support from the government.
"I invite you to not be accomplices to the annihilation of the republic, to a constitutional fraud, to repression," he said in a video posted on Twitter.