The US has said it is not ruling out any option in dealing with North Korea and rebuffed China's proposal that called for the suspension of US-South Korea joint military exercises. Washington's ambassador to the United Nations said "all options are on the table" while countering the North's increasing provocative acts in the Korean peninsula.
Nikki Haley told reporters subsequent to the UN Security Council emergency session that the Trump administration is re-evaluating its options on North Korea. US officials added that a revised policy is needed to confront the Kim Jong-un regime.
"We are not dealing with a rational person. It is an unbelievable, irresponsible arrogance that we are seeing coming out of Kim Jong-un at this time," said Haley.
The top diplomat was speaking on the heels of Pyongyang's missile launch on Monday, 6 March. The North had fired off four ballistic missiles towards the Sea of Japan, or the East Sea, in a counter-action against the ongoing joint drills by Seoul and Washington.
Responding to Beijing's earlier call that the two countries should call off their exercises in exchange for North Korea's suspension of missile and nuclear activities, Haley said: "The military exercises that the US has been conducting with South Korea, we have been conducting for 40 years, annually every year. And we always notify North Korea before they happen. We're very transparent. We're very open. And we've always been clear on that. We've always thought that was very important."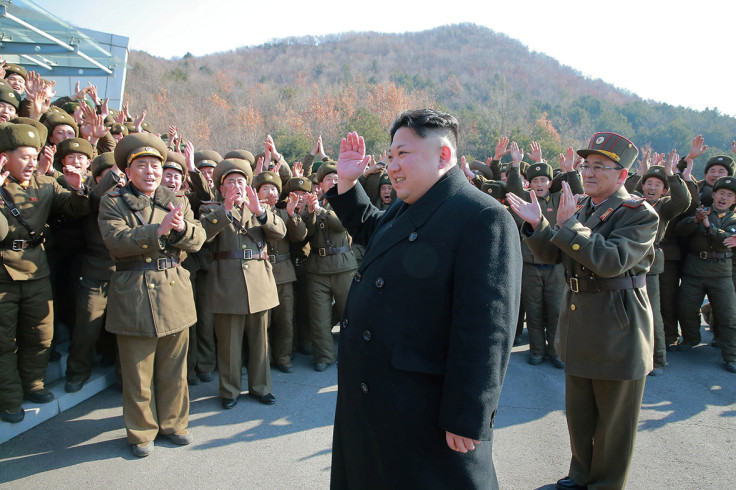 The US State Department has said that Washington should come up with a fresh strategy to scale down the North's attempts. In a rare public admission, the department's spokesperson Mark Toner said: "All of the efforts we have taken thus far to attempt to persuade North Korea to engage in meaningful negotiations have fallen short, to be honest. So we need to look at new ways to convince them, to persuade them, that it's in their interests."