The UN Security Council (UNSC) has condemned the "increasingly destabilising behaviour" of the North Korean regime following its latest missile launch. The top UN body is also poised to meet for an emergency session on Wednesday, 8 March to discuss Pyongyang's act.
On Tuesday, the Security Council managed to issue a strongly-worded statement — unanimously agreed by the members despite the differences between the US and China — expressing serious concerns over Pyongyang firing off four ballistic missiles.
In the US-drafted statement, which was longer than usual, the members "deplore" the North's missile activities and called the launches a "grave violation" of UN regulations by the Kim Jong-un regime. The UNSC said the North's acts "increase tension in the region and beyond as well as the risk of a regional arms race".
The Council is also expected to formally adopt the statement later in the day when it convenes for an emergency session.
The North had fired four ballistic missiles — one of them suspected to be an intercontinental ballistic missile (ICBM) — on Monday as a mark of warning to the ongoing US-South Korea joint military drills. While three of the missiles landed in Japan's special economic zone, the fourth one splashed close to the area in the Sea of Japan or the East Sea. Currently UN regulations forbid the North from carrying out missile or nuclear tests.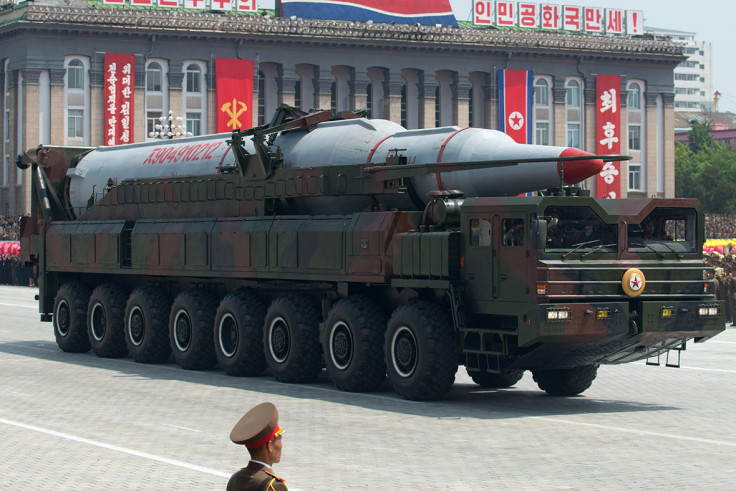 The UNSC has already adopted six rounds of stinging sanctions against the Kim Jong-un regime aiming to squeeze the impoverished nation financially. Still, the top body has also promised "further significant measures" are on their way in clamping down the regime as a response to the latest missile launch.