US and Israel condemn move by ICC to probe Palestine conflict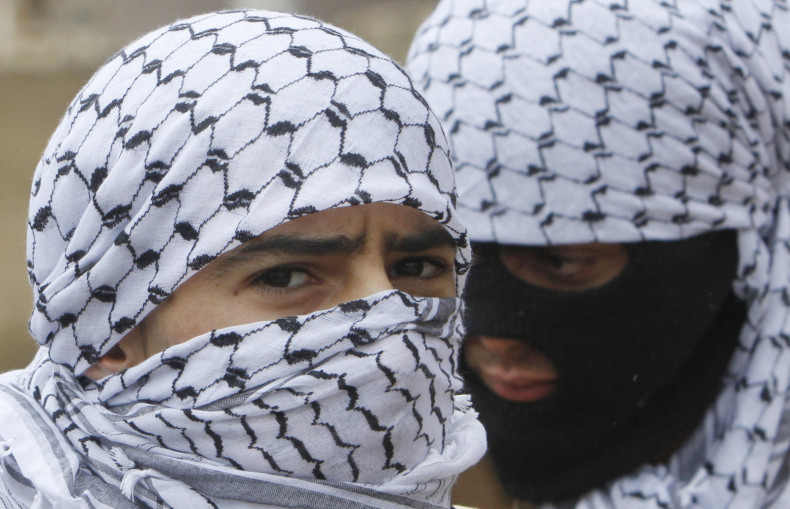 The US and its staunch ally Israel have condemned the latest move by the International Criminal Court (ICC) to probe the Palestine conflict, which may lead to Israel facing war crime charges.
Shortly after the announcement of the ICC's decision to begin an "impartial" probe, US State Department spokesperson Jeff Rathke said: "We strongly disagree with the ICC prosecutor's action today. As we have said repeatedly, we do not believe that Palestine is a state and therefore we do not believe that it is eligible to join the ICC."
"It is a tragic irony that Israel, which has withstood thousands of terrorist rockets fired at its civilians and its neighbourhoods, is now being scrutinised by the ICC. We will continue to oppose actions against Israel as counterproductive to the cause of peace at the ICC."
The condemnation came after the ICC said it was launching an inquiry into the Israel-Gaza fighting, in which more than 2,000 Palestinians and 70 Israelis were killed in July-August 2014.
UN Secretary-General Ban Ki-moon has also confirmed that the Palestinians will be allowed to join the international body despite stiff opposition from Israel and the US.
Immediately after the prosecutor's announcement, Israeli Prime Minister Benjamin Netanyahu described the move as "scandalous".
"Israel completely rejects the ICC prosecutor's announcement about opening a preliminary examination on the basis of the outrageous request by the Palestinian Authority."
He said: "The Palestinian Authority cooperates with Hamas, a terror group that commits war crimes, in contrast to Israel that fights terror while maintaining international law, and has an independent justice system."