US-Israel: Ex-envoy Michael Oren claims Barack Obama has 'abandonment' issues over Muslim father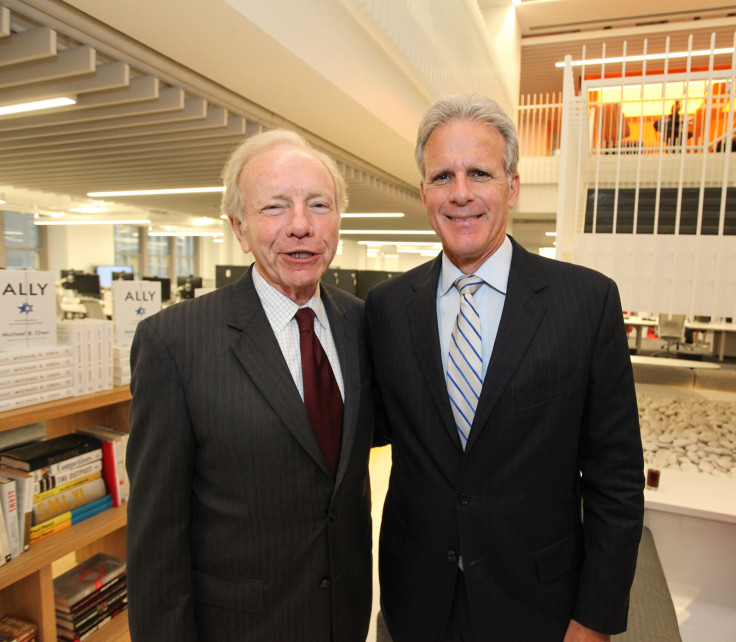 Israel's former ambassador to the US has come under fire for what one Jewish community called "unjustified and insensitive" remarks about US President Barack Obama's Muslim background.
Michael Oren, who is now a member of the Israeli parliament for the centre-right Kulanu party – a part of the ruling coalition – has written a book called Ally : My Journey Across the American-Israeli Divide, in which he details the tensions between Obama and Israeli Prime Minister Benjamin Netanyahu.
Oren, an historian, was appointed to the post of ambassador to Washington by Netanyahu himself in 2009 and served until 2013.
In a piece for Foreign Policy before the 23 June publication of the book, Oren maintains that Obama's attitude towards Israel and Islam was down to "abandonment" by his Muslim father.
He wrote: "Obama's attitudes toward Islam clearly stem from his personal interactions with Muslims. These were described in depth in his candid memoir, Dreams from My Father, published 13 years before his election as president. Obama wrote passionately of the Kenyan villages where, after many years of dislocation, he felt most at home and of his childhood experiences in Indonesia. I could imagine how a child raised by a Christian mother might see himself as a natural bridge between her two Muslim husbands. I could also speculate how that child's abandonment by those men could lead him, many years later, to seek acceptance by their co-religionists."
Abe Foxman, the veteran leader of the Anti-Defamation League, one of American Jewry's largest organisations, called on the US-born Oren to retract his statements that "veer into the realm of conspiracy theories".
"In the days leading up to the forthcoming release of a memoir of his experiences as Israel's Ambassador to the US, Michael Oren appears to be using the very legitimate and sharp policy disagreements between Israel and the US as an insensitive and unjustified attack on the president," Foxman said in a statement.
"We hope that Ambassador Oren will walk back these unjustified attacks," he said.
Foxman also accused Oren of "borderline stereotyping".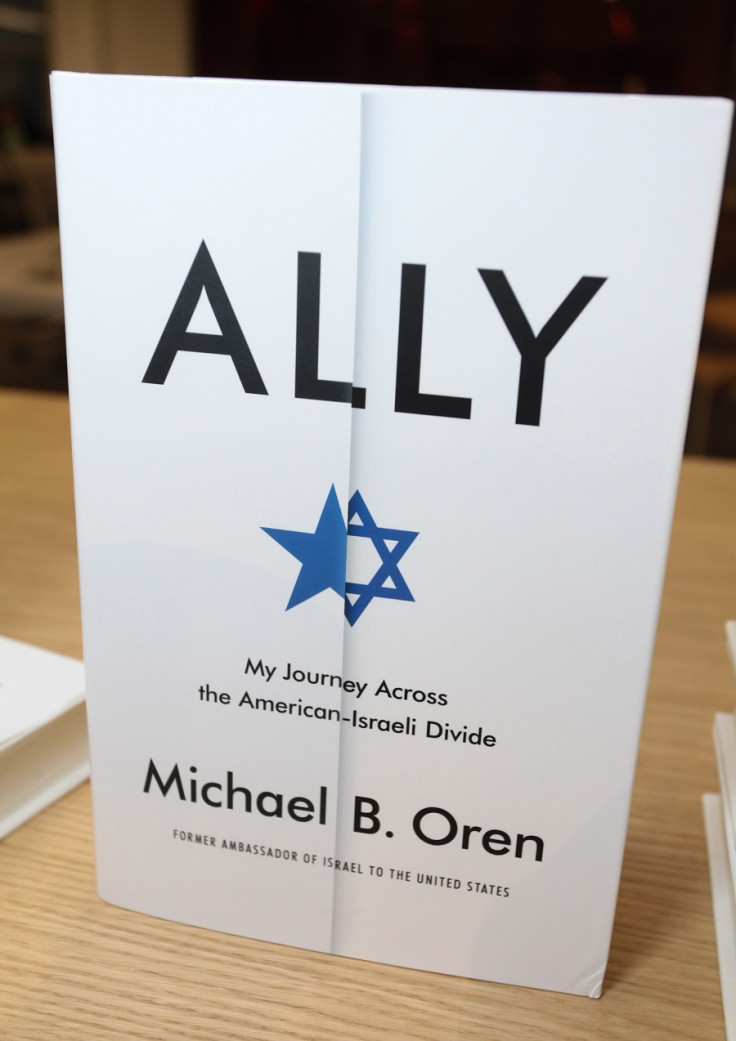 Michael Oren has a book to sell, says US ambassador to Israel Dan Shapiro
Getty Images
"Ambassador Oren revives the meme of the president's 'Muslim heritage' to make the case that American foreign policy in the Middle East is primarily being promoted and dictated by the president's early upbringing in the Muslim faith and in Muslim traditions," Foxman said.
Oren's own party leader, the Israeli Finance Minister Moshe Kahlon, was forced to dissociate himself from his colleague.
In a letter to US ambassador to Israel Dan Shapiro, he wrote, according to Haaretz: "I always believed that the close and intimate relationship between the U.S. and Israel and U.S. support to Israel on the Security and International arena are the greatest assets of my country and a major component in Israel's National Security.
"I was always very candid and vocal expressing my deep and sincere appreciation for President Obama's efforts to stand by Israel and defend its interests... I hope you find the proper way to convey my message to your administration and the American people and hope the relations between our countries will continue to grow..."
Shapiro himself was scathing of his former counterpart. He told Israel Army that Oren's claims about Obama "don't reflect the truth" and were meant to boost sales of his memoir.
"Michael Oren published an imaginary account of what happened," Shapiro said. "I disagree with what he wrote. He was an ambassador in the past, but he is now a politician and an author who wants to sell books."
"Sometimes an ambassador has a limited point of view into ongoing efforts. What he wrote does not reflect the truth," he said.
© Copyright IBTimes 2023. All rights reserved.