US jobs data could pave way for interest rate rise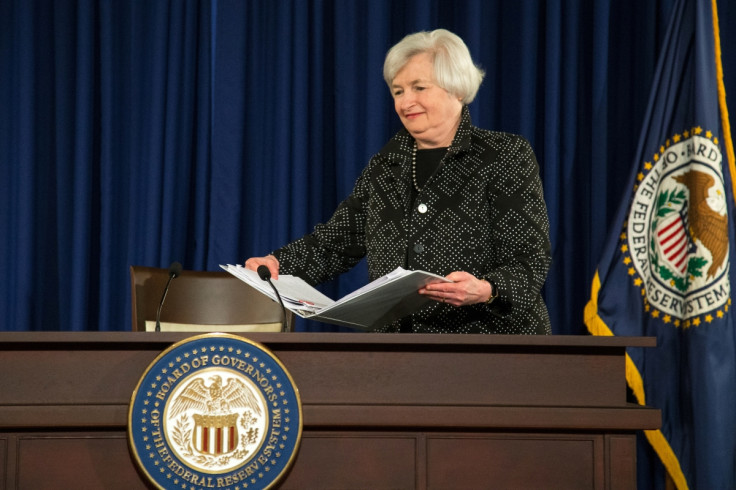 US employers added 215,000 new jobs in July, official data has shown, paving the way for a potential increase in interest rates. Although the number fell short of the 225,000 expected, coupled with wage growth, the figures are expected to prompt US central bank officials into action over a rate hike.
Nariman Behravesh, chief economist at IHS, said: "If the Federal Reserve Bank was looking for further reasons to begin raising interest rates in September, it found plenty in the July report—decent payroll gains, an increase (albeit small) in the labor force, a bounce in manufacturing jobs, and growth in wages (albeit still tepid)."
Jobs growth was concentrated in retail, services, education, healthcare, leisure and hospitality and the manufacturing sector added 15,000 jobs in July. The data also showed that average hourly earnings rose 0.2% in July, which was an improvement on June's flat number. The unemployment rate remains 5.3%.
Fed Chairwoman Janet Yellen has previously signalled said that interest rates may increase in 2015. However, Behravesh cautioned that a rate rise may not be imminent. He said: "A labour force participation rate that remains at a 38-year low and wage gains that could be signalling more slack in the labour market don't make a September rate hike a slam dunk."
© Copyright IBTimes 2023. All rights reserved.