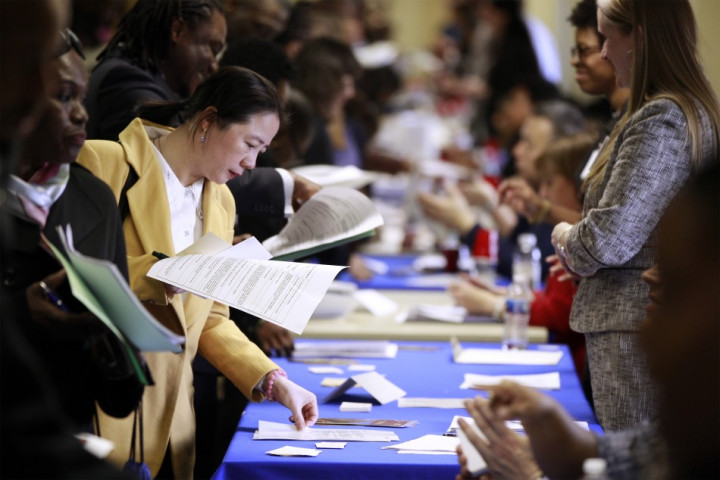 The US dollar traded choppy after the jobs report on Friday but stayed firm into the later hours of the day given the lower-than-expected payroll additions in May.
Non-farm jobs increased by 217,000 compared with street expectations of 218,000 and lower than the April addition of 288,000.
The rate of unemployment stood steady at 6.3% whereas analysts had forecast a spike to 6.4%.
At 1:55 GMT, EUR/USD traded at 1.3631, down 0.22% on the day but after swinging between 1.3678 and 1.3621.
GBP/USD traded at 1.6792, down 0.16% and after a range of 1.6848-1.6787
USD/JPY was up 0.14% at 102.56 after moving between 102.59 and 102.11 .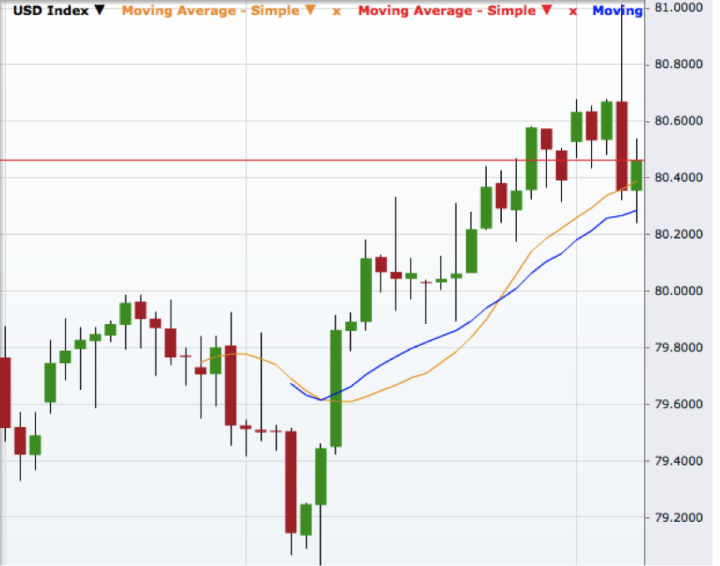 Canadian unemployment rate bounced back to its February level of 7% from 6.9% while analysts were expecting a steady reading.
USD/CAD was 0.1% higher at 1.0941 after trading between 1.0949 and 1.0906.