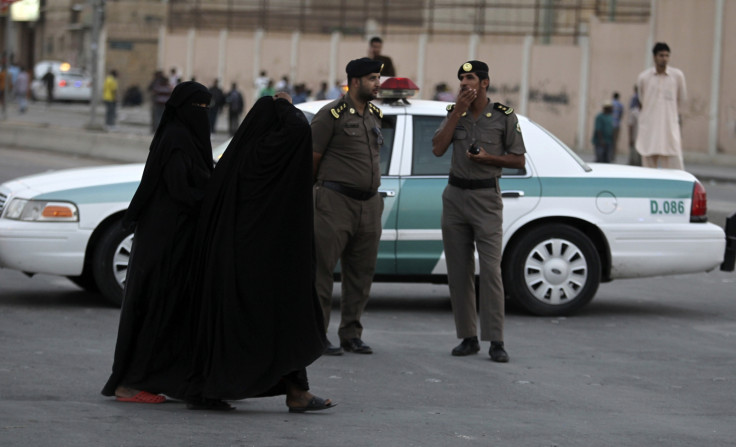 Saudi police have arrested 135 people with suspected links to various terror networks, said the kingdom's interior ministry.
Most of the 26 foreign nationals arrested are from Syria, Yemen, Ethiopia, Egypt, Lebanon, Afghanistan and Iraq, the ministry's spokesperson major general Mansour al-Turki told reporters.
Without mentioning the date of the arrests, the spokesperson said the suspects were detained in various parts of Saudi Arabia for taking part in conflicts in war zones.
The detainees are suspected to have received weapons training abroad and returned to the orthodox nation to wage battles.
No less than 54 of the arrested men had direct or indirect links to extremists groups, said the ministry. They are said to have played supporting roles in finance, recruitment, propagating extremist videos and sheltering jihadists.
Seventeen of them were apprehended for their roles in the attack in Shi'ite-dominated Eastern Province against security forces.
Urging citizens to be vigilant to new bouts of extremism, the interior ministry said a wave of extremism is crawling into the southern and northern parts of the kingdom.
The move is widely seen as a development through which Saudi authorities are tightening security in the wake of increasing violence by Islamic State [Isis].