Iraqis and Kurds make breakthrough in oil exports dispute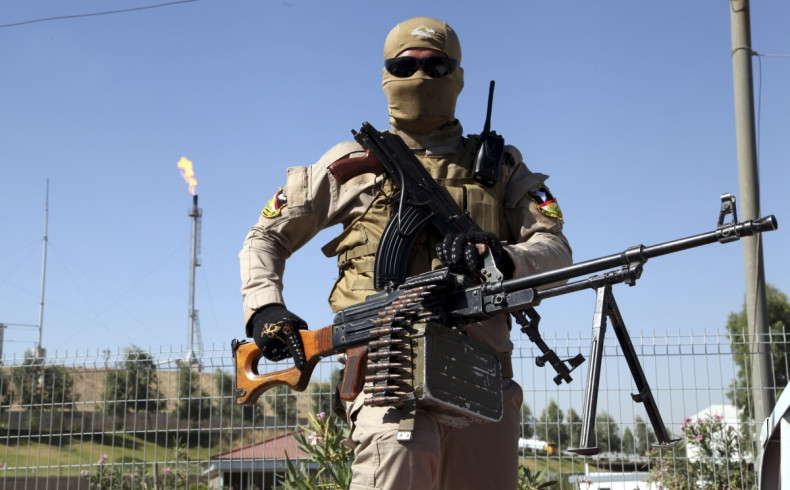 Iraq and Kurdistan have agreed to export more than half a million barrels of oil per day via Turkey.
Reuters reports that 300,000 bpd will come from Kirkuk and 250,000 will from Iraqi Kurdistan, after months of dispute put the brakes on oil exports.
Finance Minister Hoshiyar Zebari told the newswire: "The deal was reached today and endorsed by the Iraqi cabinet. Now it's a done deal." The meeting was also attended by theKurdish region's Prime Minister, Nechirvan Barzani.
Talks between the pair in the Iraqi capital Baghdad had been mediated by Turkey, which wants to refine the Kurdish crude.
Kurdistan has been pushing for a bigger share in Iraq's oil revenue. The dispute, along with frequent attacks from Isis militants, has led to the closure of the Kirkuk-Ceyhan pipeline, which links the northern oil fields of Iraq with refineries in South Turkey, and which is the country's largest.
The closure has cost Iraq more than $1bn in lost revenues and has resulted in hundreds of thousands of dormant barrels lying in Kirkuk, awaiting export.
In November, the Iraqi government deposited $500m in a Turkish bank account owned by the Kurds, which was to pay for 150,000 of crude. Turkey has been pushing for a more solid and lasting resolution. It would seem that the breakthrough has been reached, after a host of high profile figures convened on Sunday for emergency talks.
It's hoped that the agreement on energy will also see the governments in Baghdad and Irbil co-ordinate their efforts to fight Isis militants.
The Kurd leader Barzani said: "The steps made by your government are encouraging for all Iraqis and we aspire to turn over a new leaf for the interests of Iraq, not just for the interests of the Kurdistan Region.
"We support the development of a clear strategy to solve the problems through ongoing meetings," he said, noting that "Iraq is facing a terrorist threat and an economic challenge and that is a battle for all Iraqis."