US National Basketball Association forcing changes in North Carolina transgender toilet law
Under revised version of bill transgenders could choose loo of choice after 'certified' surgery.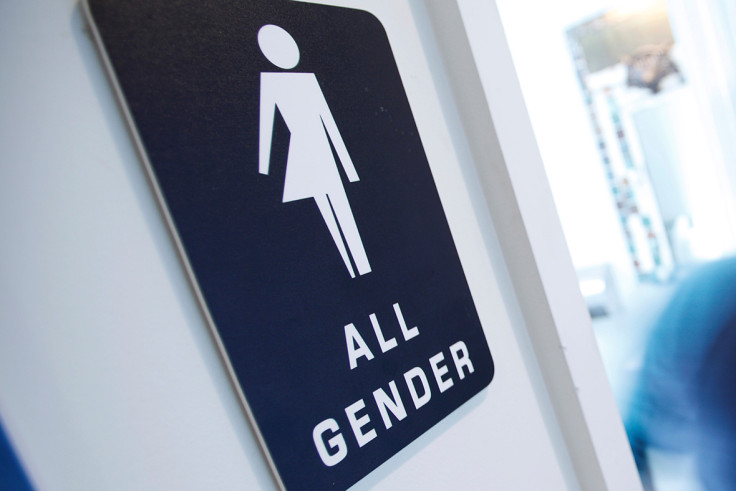 Changes in North Carolina's controversial toilet law concerning transgender individuals are being forced upon the state by a surprising entity: The National Basketball Association.
The state passed a restrictive bathroom law earlier this year ordering everyone to use the public bathroom that corresponds to their sex registered at birth — and not their preferred gender. The provocative law, which triggered so-called toilet wars in the US, also made various forms of discrimination against gays no longer a crime, including a controversial proposal to fit bathrooms with pepper sprays, a move that was re-evaluated by state officials.
But fearful of losing the lucrative 2017 NBA All-Star Game, the legislature is now "walking back" through parts of the law. State officials have been in negotiations for months with the NBA about the contract, which entitles the state to run one of the basketball seasons most glamorous and high profile events.
"What the [NBA] league is looking for is for anyone to be able to use, at any All Star venue, the bathroom associated with their gender identity," a source told WBTV.
The new draft bill would provide additional protections for employees from workplace discrimination. It would also call for the creation of an official document recognising a person's gender reassignment, which would require certification of gender-reassignment surgery. Individuals would have to apply for the document, unless they have legally documented their gender reassignment with their home state.
It's unclear how quickly or how easy it would be to obtain such a document. It also would apparently be impossible to obtain a certificate without gender-reassignment surgery, which many transsexuals prefer not to have. Given the limitations of the new system, it would be unlikely the NBA would meet its goal to see everyone happy about the bathroom they use.
In addition, critics of the current law don't believe the changes go nearly far enough.
"We got word that a backroom deal is being cooked up by Republican leaders in the House and Senate that still discriminates against transgender North Carolinians and does nothing to restore the common sense protections passed by the Charlotte City Council earlier this year," said Representative Chris Sgro, who is also the Executive Director of EqualityNC.
The Charlotte law, which grants everyone the right to use the toilet of their gender choice, triggered the state crackdown that resulted in the new law, created in order to usurp the Charlotte law. The Human Rights Campaign released a statement blasting the drafted legislation saying it allows "some of the most vile aspects" of the current law to remain.
© Copyright IBTimes 2023. All rights reserved.