US Plans $800 Million Arms Deal with Iraq to Smash Al-Qaida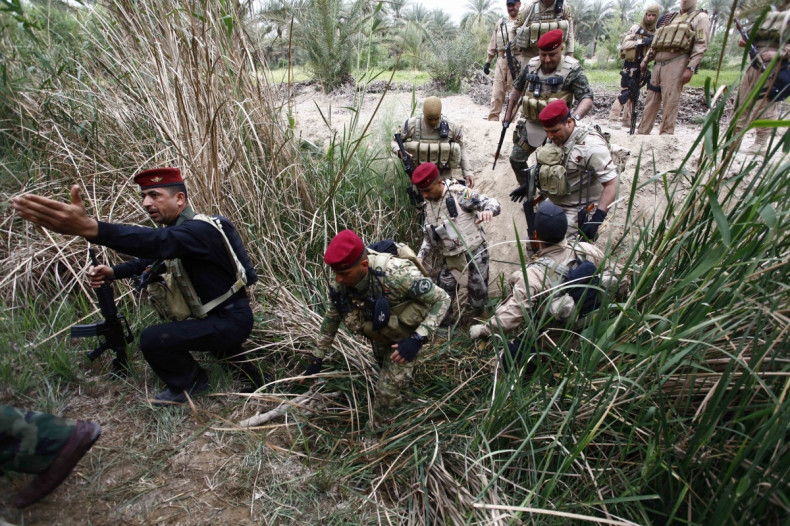 The United States is to sell $800 million worth of combat aircraft, armoured vehicles and surveillance equipment to Iraq to enhance security in the country amid an al-Qaida insurgency and rising sectarian tensions.
The deal - which comes just two and a half years after US troops withdrew from the country bringing an end to the Iraq War - will see 24 AT-6C Texan II light-attack aircraft, a Beechcraft turboprop plane that holds .50 caliber machine guns, advanced avionics and precision-guided bombs, according to the Pentagon.
The Pentagon's Defense Security Cooperation Agency has informed Congress of the planned sale to Iraq, which will proceed unless US lawmakers decide to block the deal.
"The proposed sale of these aircraft, equipment and support will enhance the ability of the Iraqi forces to sustain themselves in their efforts to bring stability to Iraq and to prevent overflow of unrest into neighbouring countries," Pentagon's Defence Security Cooperation Agency said in a notice.
The whole deal, including services, aircraft and equipment, is valued at $790 million. Iraq has previously purchased 36 F-16 fighter jets from the United States, according to AFP.
It will see 200 "up-armoured" Humvee vehicles with mounted machine worth $101 million which the Pentagon says will reinforce "Iraq's ability to defend its oil infrastructure against terrorist attacks".
The sale of military equipment to the country invaded by US forces in 2003 seeks to improve the Iraqi armed forces in the face of an al-Qaida insurgency against Iraq President Jalal Talabani's administration and rising sectarian tensions between Sunni and Shia populations.
The 2003 invasion of Iraq was launched in March 2003 in order to oust Saddam Hussein after allegations that his regime was holding weapons of mass destruction.
Nine years of war has left the country blighted by instability and the US to assist Iraqi forces from afar.