The US is preparing to send six F-22 Raptor stealth fighter jets and up to four F-35A Lightning stealth fighters to take part in a massive air drill with South Korea, scheduled in the first week of December.
The White House is aiming to increase pressure on the North Korean regime through the latest show of force, according to South Korean military officials.
They said on Thursday (23 November) that the fighter jets will fly over the Korean Peninsula from the Kadena Air Base in Okinawa, Japan, and engage in enemy infiltration and precision strike drills with South Korean Air Force fighter jets as part of the exercise.
This is the biggest number of F-22 fighter jets the US is sending to participate in a military exercise, the official added, noting that the jets will be stationed at an air base in South Korea throughout the exercise, Yonhap news agency reported.
The latest deployment of the fleet of stealth fighter jets follows US' deployment of three nuclear-powered aircraft carriers to the East Sea earlier in November — the USS Ronald Reagan, USS Nimitz and USS Theodore Roosevelt. The three carriers also participated in joint drills with Japan, triggering strong reactions from the Kim Jong-un regime.
Washington "is now running amok for war exercises by introducing nuclear war equipment in and around the Korean Peninsula, thereby proving that the US itself is the major offender of the escalation of tension and undermining of the peace", Ja Song Nam, North Korea's ambassador to the United Nations, said in a letter to UN Secretary-General Antonio Guterres earlier this month.
North Korea has been protesting against the deployment of strategic American assets in the region and its joint military exercises with allies Seoul and Tokyo, calling them rehearsals for a planned invasion of the island nation. However, the President Donald Trump-led US administration has maintained that the military exercises were intended to pressure North Korea to denuclearise the region.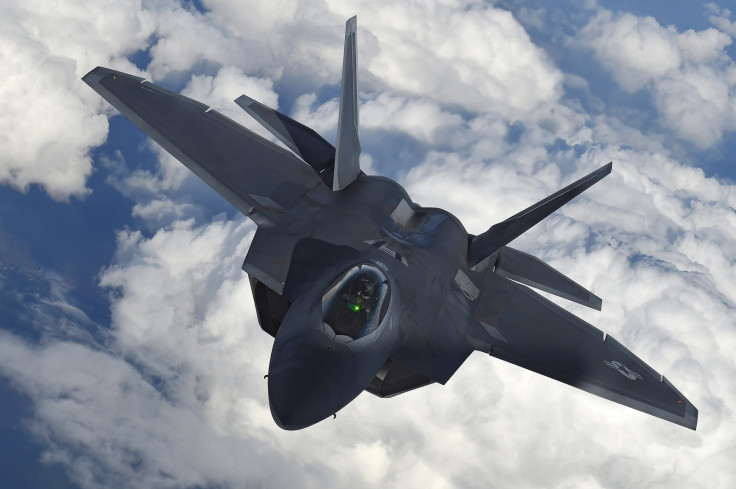 Meanwhile, the air drill, dubbed "Vigilant Ace", will be held between 4 and 8 December, a South Korean defence official told Reuters. It is a biannual training event held by the US and South Korea regularly to simulate wartime defences.
Nearly 16,000 US troops participated in the 2016 event, alongside 200 US aircraft — including F-16 Fighting Falcons, A-10 Thunderbolts II, EA-18G Growlers, F/A-18D Hornets, C-130 Hercules, KC-135 Stratotankers and an E-3B Airborne Warning and Control System, RT news reported.