Republican presidential candidate Ben Carson has refused to back down from controversial comments he made regarding Muslims and the US presidency. Taking a page from fellow GOP candidate Donald Trump, Carson's campaign replied to criticism by claiming there was a "huge gulf" between Islam and "American values".
Carson's campaign spokesman Doug Watts spoke to NBC News and said the candidate would likely reach out to members of the Muslim community, some of whom have called for Carson to withdraw. He cautioned however that people should watch or read interviews carefully before commenting.
"He did not say that a Muslim should be prevented from running, or barred from running in any way," Watts clarified. "He [Carson] just doesn't believe the American people are ready for that." According to NBC News, Watts acknowledged that the comments had been controversial but said, "this has taken on a little bit of a life of its own."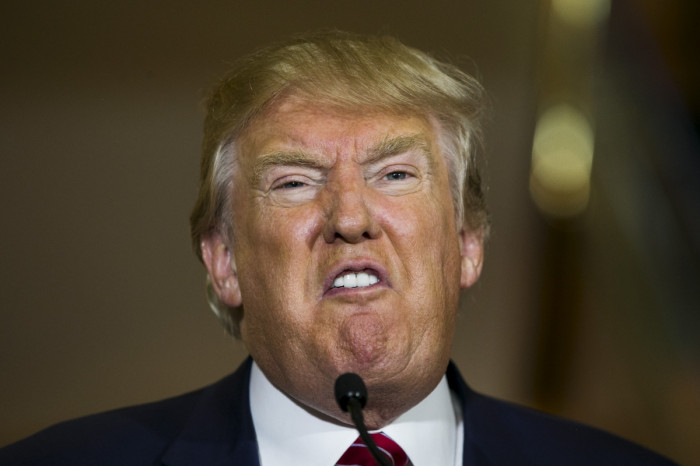 Watts added, "Dr Carson is a strict adherent to the First Amendment—freedom of religion. That includes people of all faith....He has great respect for the Muslim community, but there is a huge gulf between the faith and practice of the Muslim faith, and our Constitution and American values."
"That can be disputed," Watts continued. "That can be debated. But there's pretty strong evidence to that effect."
The retired neurosurgeon turned politician came under fire after telling NBC's Meet the Press: "I would not advocate that we put a Muslim in charge of this nation. I absolutely would not agree with that." Carson also commented on whether a candidate's faith should matter to voters.
Carson, a member of the Seventh-day Adventist Church, said: "I guess it depends on what that faith is. If it's inconsistent with the values and principles of America, then of course it should matter." He added that he did not believe Islam was consistent with the US Constitution.
After his comments, Carson received a backlash from members of his own party and at least one US Islamic group called for an end to his presidential bid. Fellow GOP candidate Rand Paul criticised the comments in an interview on 21 September. "Article VI of the Constitution says there won't be a religious test," Paul said. "I think the answer is that simple."
Meanwhile, Nihad Awad, the national executive director of the Council on American-Islamic Relations (CAIR), told reporters, "Mr Ben Carson is wrong today to assume and say that American Muslims should not be president of the US...We ask Mr Ben Carson to withdraw from the presidential race because he is unfit to lead because his views are in contradiction with the US Constitution."