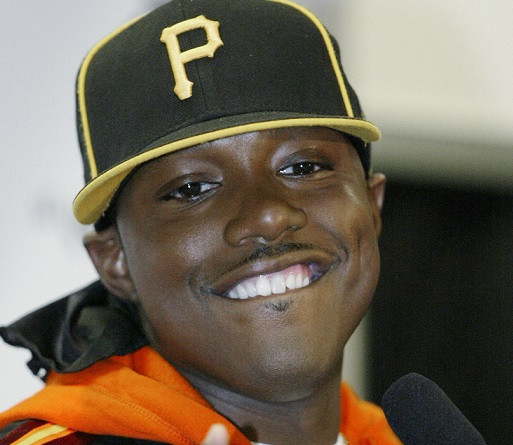 Michael Jackson's life was blighted with allegations of drug addiction, financial woes and child abuse before his tragic death in 2009.
But US rapper Mase claims that if he had been around to counsel the late King Of Pop he would still be here today.
The hip hop star-turned preacher, who splits his time between the studio and the pulpit, believes that his street cred is helping him bring rappers to Christ, and he could have done the same for Jackson, TMZ reports.
Friends close to the 38-year-old star, born Mason Durell Betha, say that it was the Thriller hitmaker's death that drove Mase to drop his mic and pick up his Bible.
"Being a prophet is not much different than being a rapper. They're just serving a different master. In rap, you serve the devil and the money, and things are your god," Mase previously said.
Jackson died on 25 June 2009 after receiving a lethal dose of the anaesthetic propofol.
According to the celebrity news site, members of Mase's El Elyon International Church in Atlanta have accused him of not practicing what he preaches after returning to the music scene.
He recently featured in a track called Tricky Situation which deals with the notion of sleeping with an engaged woman.
"I get the honey moaning, you marry her. She said she comin' home, don't you hurry her," he raps.
One supporter said: "I pray that Mase has not been lured back into the world of sin, and that he will allow the Lord to continue to use him for His own glory.
"I know that it is very difficult to be IN the world and not OF the world. It is a daily battle of the flesh and the spirit, so I hope that Mase has grown enough spiritually to stay strong and resist the devil."