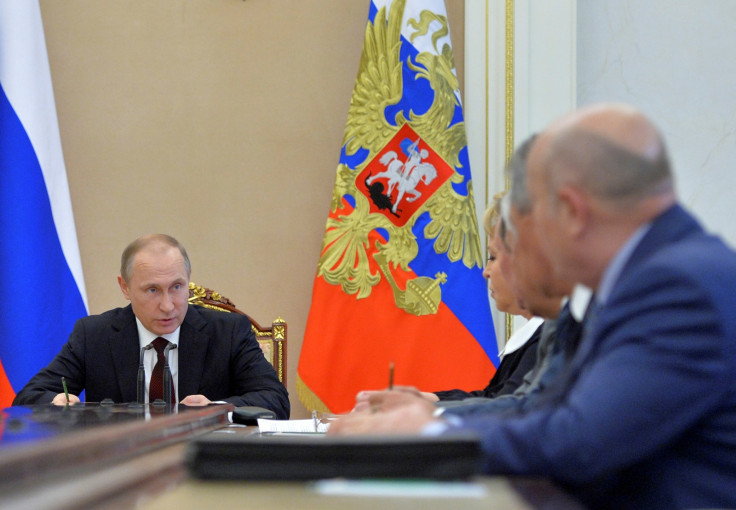 The US has announced new sanctions against five Russians just days after a declassified intelligence report said Russian President Vladimir Putin ordered cyber attacks on the Democratic National Committee in hopes of swaying the recent election in favour of President-elect Donald Trump.
Officials told the New York Times that the sanctions are not related to the hacking scandal but rather to a law from 2012 that says the Treasury and Department of Justice must sanction Russians involved in human rights abuses.
The five's US assets will be blocked and they will be blacklisted from travelling to America. Included in the list is Aleksandr Bastrykin, chairman of the investigative committee of Russia and an official known to deal directly with Putin.
Bastrykin has been implicated in the death of Sergei Magnitsky, a lawyer who died in detention, officials said. The 2012 law was named the Magnitsky Act after him.
Two other officials sanctioned are Andrei Lugovoi and Dmitry Kovtun, Russia spies thought to have poisoned fellow Russian spy Alexander Litvinenko in London in 2006.
The list of names sanctioned under the Act this year is said to be particularly heavy, a gauge of how relations between Russia and the Obama administration have soured since the hacking saga unfolded.