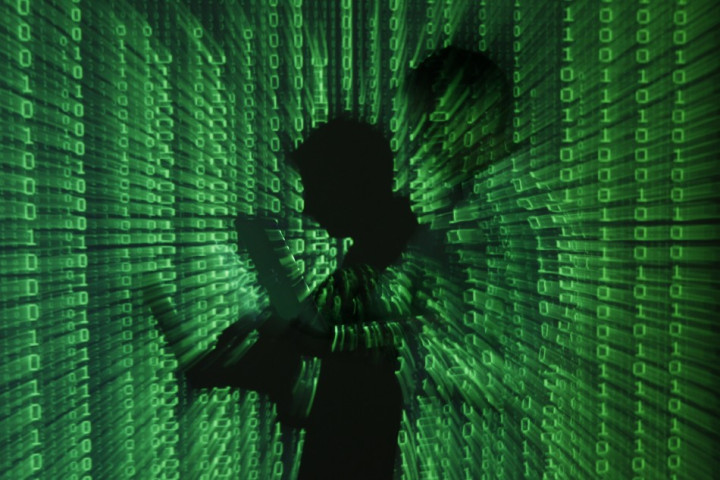 The US Secret Service is hunting for dedicated software to distinguish genuine posts from sarcastic comments and smileys.
The agency, which is tasked with protecting the US president, intends to hire an online security firm to scrutinise cyberspace for them.
In an online notice on the Federal Business Opportunities website, the agency has called for a software tool to "detect sarcasm and false positives" alongside several other features.
This will allow the law enforcement agency to determine if someone is actually threatening to commit a crime or is just joking about it.
The tool should be able to "identify statistical pattern analysis" and to "synthesise large sets of social media data," said the agency in its notice.
Apart from providing protection for the president, the agency also deals with crimes of counterfeit money.
"We monitor news stories about the Secret Service, trends about the Secret Service, just like any other public affairs office would," Ed Donovan, a spokesperson for the agency, told The Hill. He adds that the intended software is for the agency's public affairs efforts and not to deal with threats.
Donovan continued that monitoring of sarcastic posts is "an attempt not to drink from a fire hose of social media stuff, trying to filter it down and just synthesize all the data that we're looking at."
Recently, a twitter-storm erupted when a Dutch teenager jokingly posted a tweet to American Airlines posing as a member of al-Qaida and threatening to carry out an attack. The 14-year-old was later arrested by the Dutch police.