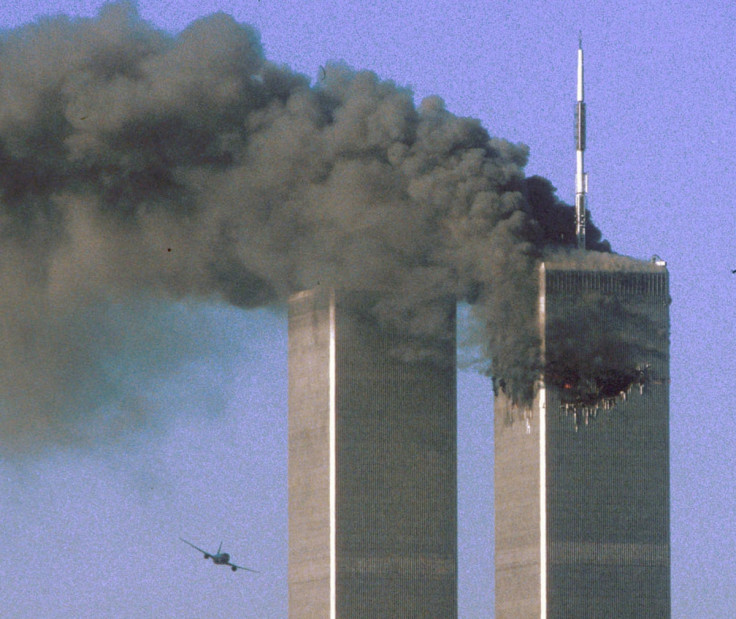 The US Senate has approved a new bill that will allow families of those killed in the 9/11 terror attacks to sue Saudi Arabia, defying opposition from the White House and warnings from the royal Kingdom. The bill, named the Justice Against Sponsors of Terrorism Act (JASTA), now moves to the House of Representatives, where a Republican-controlled house is expected to pass the bill.
Saudi Arabia had reportedly warned that the move could cause friction between the two countries with threats that it would withdraw US investments.
US President Barack Obama is said to be planning to veto the bill with his White House press secretary Josh Earnest saying that there could be "unintended consequences", such as making the US more vulnerable in international court systems to litigation for supporting terrorism.
The bill is sponsored by Democrat Senator Chuck Schumer of New York and Republican Senator John Cornyn of Texas, and the Democratic senator is said to be "confident" Obama would be overruled.
If the bill is passed it would allow families of the 2,996 victims who were killed in the attack to sue any member of the Saudi government who is believed to have played a role in any element of the attack.
Riyadh denies any involvement in the 2001 attack on the World Trade Centre and the Pentagon, which was executed using hijacked passenger planes. Of the 19 attackers, 15 were of Saudi origin.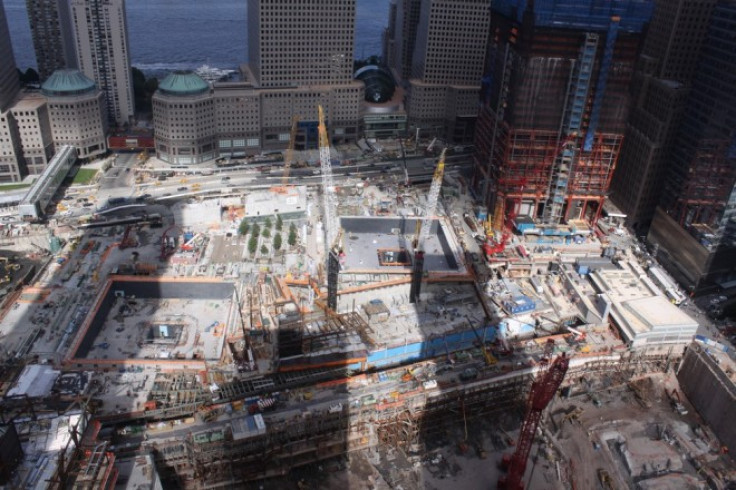 The Obama administration is still considering whether it will declassify a part of a 2002 congressional investigation of the 9/11 attacks that cited evidence that Saudi government officials - plus other Saudis living in the US - may have played a role in the attack. In 2004, a 9/11 Commission Report found "no evidence that the Saudi government as an institution or senior Saudi officials individually funded the organisation".
According to the BBC, Senator Schumer said: "Today the senate has spoken loudly and unanimously that the families of the victims of terror attacks should be able to hold the perpetrators even if it's a country a nation accountable. It will serve as a deterrent and warning to any other nation who assists in terror attacks against American."
In April, 2016, the New York Times reported that Riyadh had threatened to sell up to $750bn (£518bn) worth of American assets should the bill pass. The Saudis later denied the threat but did say that foreign investors in the US would "shrink".
"We said that a law like this is going to cause investor confidence to shrink," Foreign Minister Ahmed Al-Jubeir said. "Not just for Saudi Arabia, but for everybody".