Moody's Investor Services lowered Saudi Arabia's credit rating on 14 May citing the continuous slump in oil prices. The ratings agency began the review process in March and slashed the Arab kingdom's long-term issuer ratings from Aa3 to A1 and assigned it a stable outlook.
The agency said: "A combination of lower growth, higher debt levels and smaller domestic and external buffers leave the Kingdom less well positioned to weather future shocks. The stable outlook indicates that, at this lower rating level, risks are broadly balanced. In the absence of further fiscal and economic reform, the pressures on the government's balance sheet would continue to rise."
The agency also downgraded other gulf states like Bahrain and Oman. While Bahrain's issuer rating went from Ba1 to Ba2, Oman's ratings were cut from A3 to Baa1.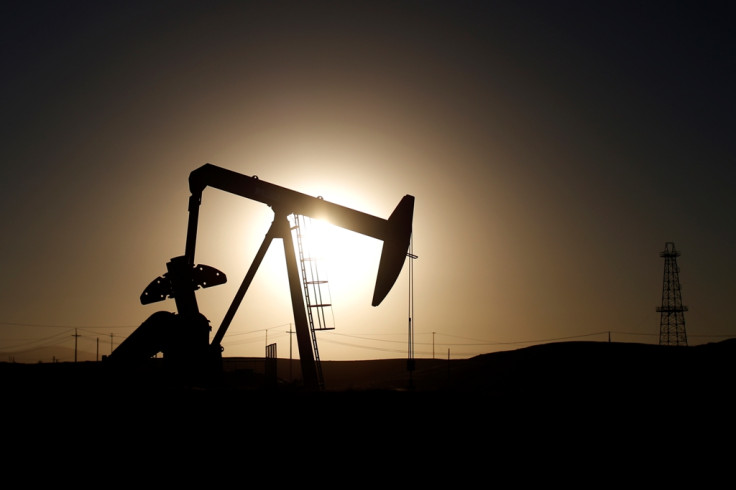 The classification of other Gulf nations like Abu Dhabi, Qatar, Kuwait and UAE remain at Aa2 with an assigned negative outlook to each of them. Crude oil prices have seen a sharp decline since mid-2014, when it was more than $100 (£69) a barrel and came down to $30 a barrel in January this year. However, there has been some respite as prices gained since the start of the year and the Brent crude closed at $47.83 on 13 May.
In April, talks between the Organization of the Petroleum Exporting Countries and non-Opec members to cap production and increase oil prices resulted in a stalemate, which further deepened the oil crisis. Financial Times reported that due to various disruptions across the globe, oil prices did stabilise above $45 a barrel, but signs exist that the crisis could continue next year as well.