US, South Korea and Japan to put more pressure on North Korea to end nuclear programme
China, an ally of Pyongyang, has also pushed for resumption of talks on denuclearisation in the North.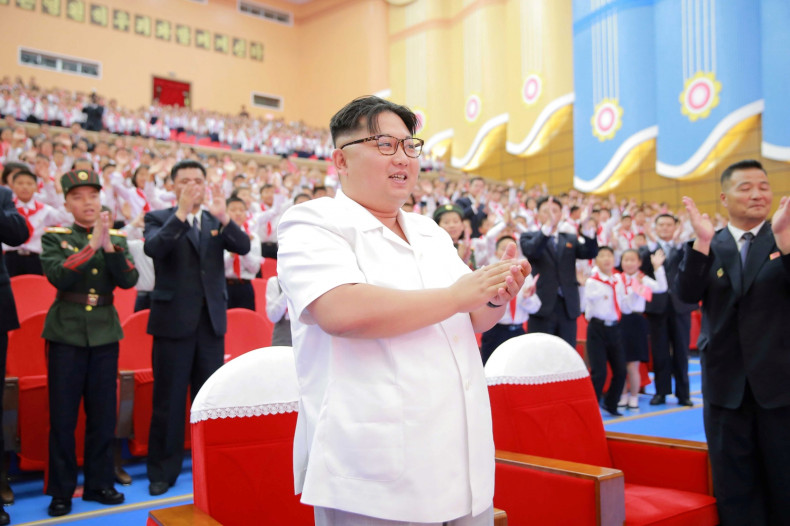 In an attempt to persuade North Korea to give up its nuclear and missiles programme, the US, Japan and South Korea have agreed to work on putting more pressure on Pyongyang. Japanese Vice Foreign Minister Shinsuke Sugiyama said on Thursday (27 October), "We reaffirmed the necessity to increase pressure against North Korea to have it give up its nuclear and missile development and realise the denuclearization of the peninsula."
He spoke to reporters in Tokyo after holding discussions with US Deputy Secretary of State Antony Blinken and South Korean Deputy Foreign Minister Lim Sung-Nam.
Blinken was quoted by Voice of America as saying, "Our policy has not changed. We will not accept North Korea as a nuclear state. We will not accept North Korea's possession of nuclear weapons, period." He added that the aim is to bring back North Korea to the negotiating table for "good faith" talks.
US Director of Intelligence James Clapper had told the Council of Foreign Relations earlier this week that getting North Korea to give up its nuclear programme is "probably a lost cause". He said the best case scenario is to hope for an agreement that caps off Pyongyang's capabilities.
Washington, Seoul and Tokyo were part of six-party talks that had stalled in 2009, after North Korea pulled out of negotiations. China, an ally of North Korea, has pushed for the resumption of talks for denuclearisation in the North.
In January this year, Kim Jong-un's regime carried out its fourth nuclear test and followed it up with a satellite launch and a series of tests on various missiles. Last month, it conducted its fifth and largest nuclear test.