Any attempt by the US to stop North Korea's nuclear programme and "denuclearise" the Korean peninsula is "probably a lost cause", National Intelligence Director James Clapper has said.
His comments have come at a time when tensions have been mounting over Pyongyang's nuclear ambitions. Kim Jong-un's regime is said to be moving a step closer towards having a nuclear warhead potentially to reach the US.
Clapper said the best the Pentagon can hope for is a cap on the North's nuclear and missile capabilities. The isolated country has test-fired more than 20 ballistic missiles and conducted two atomic tests since January.
Speaking during an event at the Council on Foreign Relations think-tank in New York, Clapper said: "I think the notion of getting the North Koreans to denuclearise is probably a lost cause. They are not going to do that - that is their ticket to survival."
He said he came to know about how North Korea looks at the world outside when he went to Pyongyang in 2014 on a secret mission to rescue two Americans detained there.
"They are under siege, and they are very paranoid. So the notion of giving up their nuclear capability, whatever it is, is a non-starter with them," Reuters quoted him as saying. "The best we could probably hope for is some sort of a cap, but they are not going to do that just because we ask them. There's going to have to be some significant inducements."
Washington has often stated it will not accept North Korea as a nuclear-armed state. State Department spokesman John Kirby said he had not seen Clapper's comments, but said he did not believe denuclearisation was a lost cause.
He said President Barack Obama's administration had not made any changes to its policies and that the US still seeks to resume the six-nation aid-for-disarmament negotiations that have been stalled for years after the North pulled out of talks three years after it conducted its first nuclear test in 2006.
"We want to continue to see a verifiable, denuclearisation of the peninsula. We want to see a return to the six-party talk process, and that means we need to see the North show a willingness and an ability to return to that process which they haven't done yet," Kirby told reporters in Washington.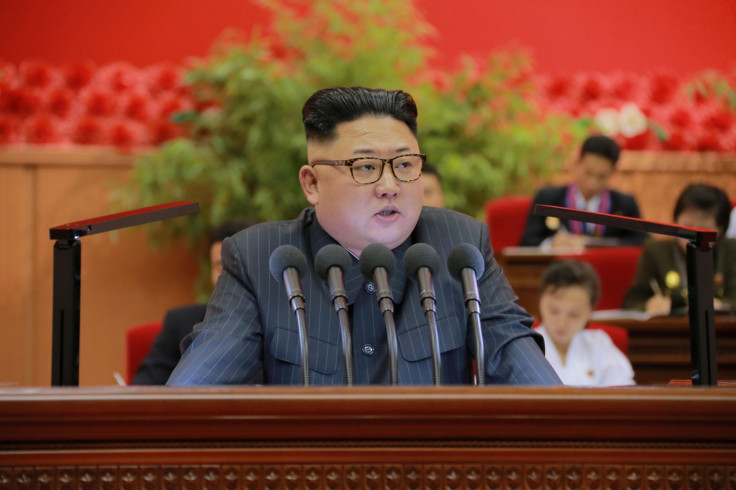 Clapper said the North is yet to test its KN-08 intercontinental ballistic missile, but the US assumes that Pyongyang has the capability to launch a missile that could reach the US, particularly Alaska and Hawaii.
"They could do it. We have to make the worst-case assumption here."
The US, along with its strong regional ally South Korea, Japan, and the UN have failed to impose tighter sanctions on Pyongyang and the current sanctions have also failed to stop the country from testing missiles.