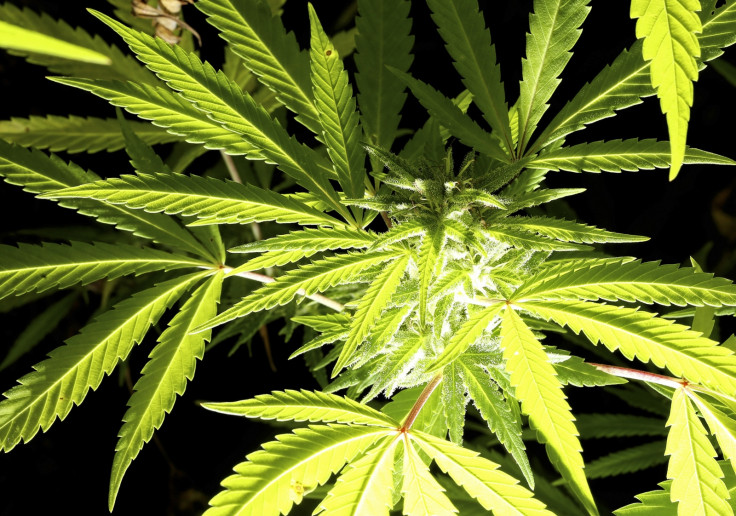 Nebraska and Oklahoma are suing the state of Colorado for allegedly violating federal law by legalising marijuana.
The two US states are asking the US Supreme Court to nullify Colorado's 2012 law to legalise marijuana because its filtering over the border.
For this reason, Nebraska and Oklahoma are suing Colorado but not Washington state, where marijuana is also legal, but with which they do not share a border.
"Because neighbouring states have expressed concern about Colorado-grown marijuana coming into their states, we are not entirely surprised by this action," said Colorado Attorney General John Suthers in a statement.
"However, it appears the plaintiffs' primary grievance stems from non-enforcement of federal laws regarding marijuana, as opposed to choices made by the voters of Colorado.
"We believe this suit is without merit and we will vigorously defend against it in the U.S. Supreme Court."