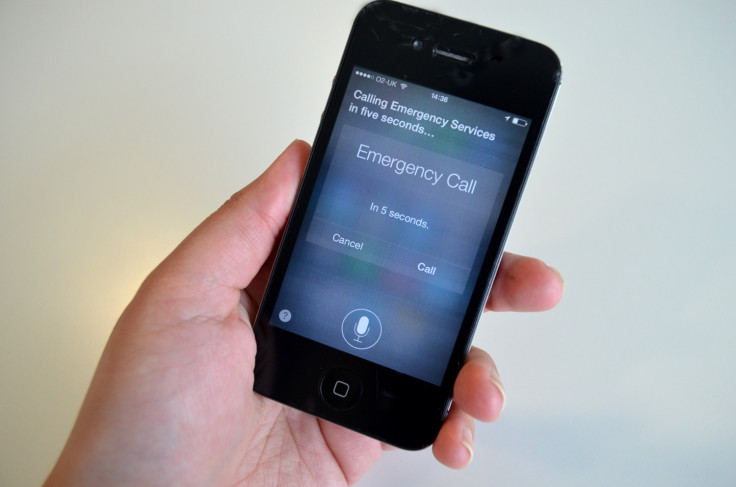 A US teenager used his bottom to access Apple's voice-activated assistant, Siri, and call emergency services after a truck he was fixing fell on him. Sam Ray, 18, was alone at the time using a jack propping up his 1998 Black Dodge Dakota when it fell on top of him in Rutherford County, Tennessee.
But the plucky teen remembered his phone was in his back pocket and used his bottom to activate Siri, which called the emergency services, according to The Tennessean. His left hand was stuck underneath the truck, and after a few attempts Ray was able to get his iPhone to call 911.
"I could feel myself slipping," said Ray, who was trapped under the car for 40 minutes. "I was starting to accept that I wouldn't get out."
Ray had been advised by his Dad not to work on the vehicle when no one was at home. He tried to get out from under the car when the truck collapsed on top of him.
Emergency services triangulated Ray's cellphone signal, and got to the scene as quick as possible.
Despite suffering several broken ribs, a bruised kidney, cuts, a concussion and burns to his left arm, Ray escaped his ordeal. A volunteer firefighter propped the truck up with a jack then waited for more firefighters to pull him out. They freed Ray and he was airlifted to Vanderbilt University Medical Center.
Rick Miller, Vanderbilt's chief of trauma and surgical care, said: "Sometimes these crush injuries can be devastating and can kill you. This story is definitely unique to modern-day technology. I've never heard of a story where you can figure out a way to use Siri to call 911 and get yourself rescued."
After the terryfiying ordeal Ray said he will remain loyal to Apple as the iPhone saved his life. I guess I'm stuck with an iPhone for the rest of my life," Ray said. "I owe them that."