Americans who decide to visit North Korea have been advised to plan their funeral before travelling.
In new travel advice issued by the State Department this week, Washington warned citizens about the dangers of visiting the hermit nation in eastern Asia.
The advisory even warns that visitors to North Korea should "draft a will" and arrange "funeral wishes", as well as make custody arrangements for children and pets.
The warning comes on the back of stricter regulations issued in 2017 which required US citizens wishing to visit North Korea to have special validation.
"Draft a will and designate appropriate insurance beneficiaries and/or power of attorney; discuss a plan with loved ones regarding care/custody of children, pet, property, belongings, non-liquid assets (collections, artwork, etc)," says the recommendation.
The tighter rules were issued after the death of US student Otto Warmbier, who was arrested while on a trip to North Korea.
Warmbier, 22, was sentenced to 15 years' hard labour after he tried to steal a propaganda sign from a hotel.
He was returned to the US last year in a coma, whose cause was unknown. He died just days after his repatriation.
The State Department has urged caution to all travellers to North Korea and reiterated that it cannot provide consular assistance within the country.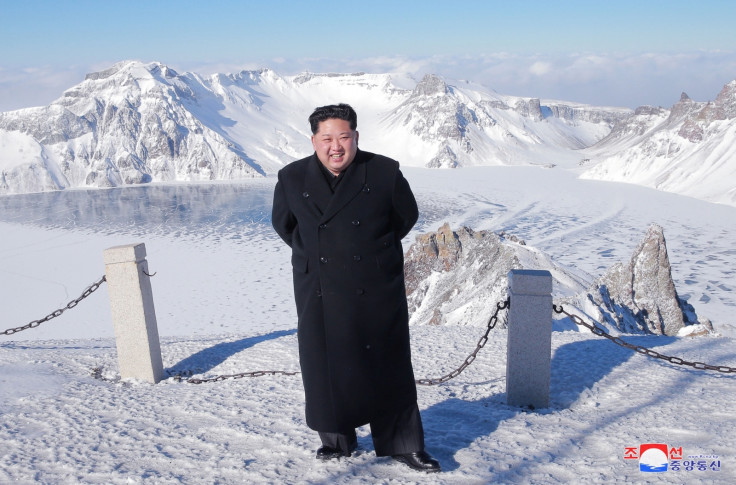 With no embassy in Pyongyang, US citizens have to rely on Sweden for consular support.
Donald Trump classified North Korea as a state sponsor of terrorism in November 2017, calling it a "murderous" rogue regime.
"North Korea has repeatedly supported acts of international terrorism including assassinations on foreign soil," the president said. "This designation will impose further sanctions and penalties on North Korea and related persons."
The country is regarded by the US as a 'Level 4 – Do Not Travel' country, alongside Iraq, Iran, Afghanistan, Syria, Mali, Yemen, Libya and Somalia.
The US and North Korea have continued to engage in a furious war of words ever since Trump came to power 12 months ago.
Warmbier's death along with a series of missile tests have angered the US and Trump has threatened the country with "fire and fury".
In the UK, the government advises against "all but essential travel to North Korea".