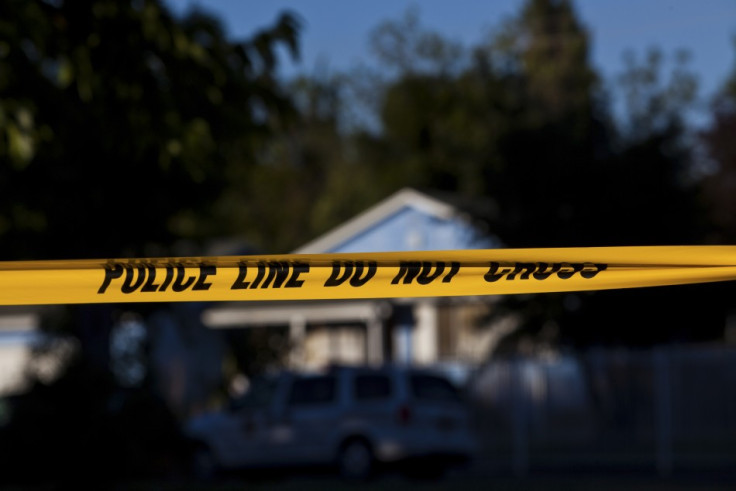 Three people have been killed and nine others injured after a driver hit a group of pedestrians at a Christmas concert outside a California church.
The woman driver, who has not been named, was driving a white sedan when she ran a red light in Redondo Beach, careering into the pedestrians and hitting another vehicle after.
Eye witness Marco Zonno told KNBC-TV: "The crosswalk was full and the light was red. Someone ran the red light and bodies started flying. It was pretty horrible."
According to the Los Angeles Times the victims were leaving a Christmas concert in St James Catholic Church when the incident happened.
Among the victims are two women in their 80s, while at least two children were among those hurt.
The injured pedestrians with critical injuries were rushed to hospitals in Redondo Beach, about 10 miles (about 15km) south of Los Angeles.
The driver has been taken into police custody to a hospital and was arrested on suspicion of driving under the influence.
Authorities are investigating whether she was under the influence of alcohol or drugs.