US trade deficit narrows to five-month low in July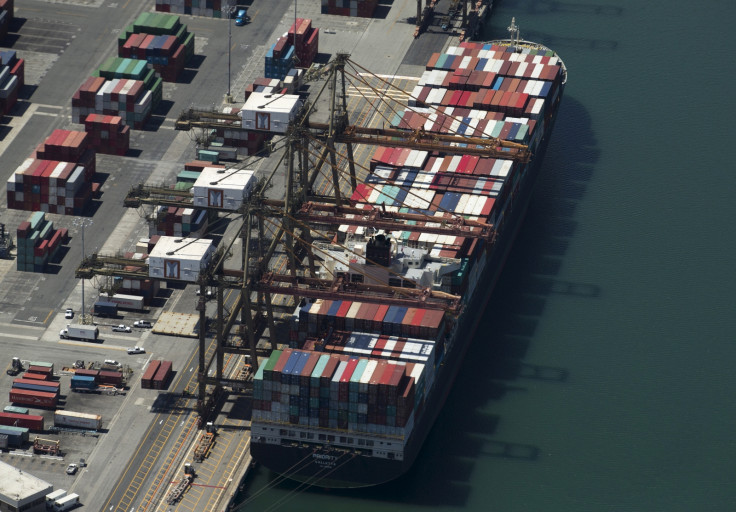 The US trade deficit shrank to a five-month low in July, mainly due to a fall in the imports of food and consumer goods, official data shows. A rise in exports, helped by the sales of cars and vehicle parts, also had an impact.
The US Commerce Department said the country's trade deficit in goods and services stood at $41.9bn (£27.5bn; €37.7bn) in July, compared with $45.2bn in June. Exports increased 0.4% to $188.5bn despite a strong dollar, while imports were down 1.1% to $230.4bn.
The goods trade deficit for July also narrowed to $61.4bn from $64.8bn, again marking its lowest level for five months, while the surplus in services was broadly unchanged at $19.6bn.
'Drag on growth'
US Secretary of Commerce Penny Pritzker said the solid export data was evidence that global demand for American goods remained strong. "Exports are critical to our nation's economic growth and job creation, and US companies continue to build and expand their businesses by exporting their world-class products and services to the 95% of potential consumers who live outside our borders," she said in a statement on 3 September.
"The Commerce Department and the administration remain committed to completing and enacting 21st century trade agreements, like the Trans-Pacific Partnership, to level the playing field for our workers and businesses and significantly expand the export of Made in America goods and services."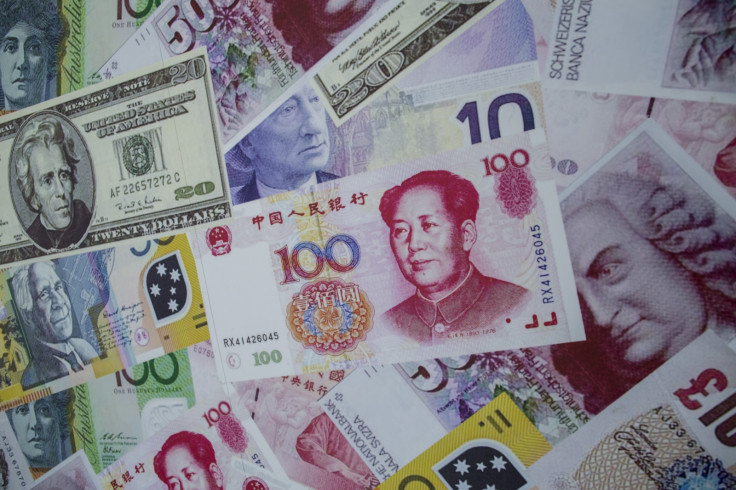 But Stuart Hoffman, chief economist at PNC Financial Services, said exports are likely to drop off in the coming months due to the strong dollar making US goods more expensive in overseas markets.
"Over the rest of the year and into next year, US exports are likely to go down, and our imports – at least non-petroleum imports – are likely to go up because the US economy is growing more strongly," he told Bloomberg.
"Therefore trade will, as it did in the first half of the year, continue to be a drag on growth."
July's trade report showed America's exports to China fell 1.9% and imports from that country eased 0.2%, leaving the US-China trade deficit at $31.6bn.
The trade shortfall with China will be closely scrutinised by US authorities in the coming months after Beijing devalued its currency, the yuan, to help its exporters in August.
© Copyright IBTimes 2023. All rights reserved.