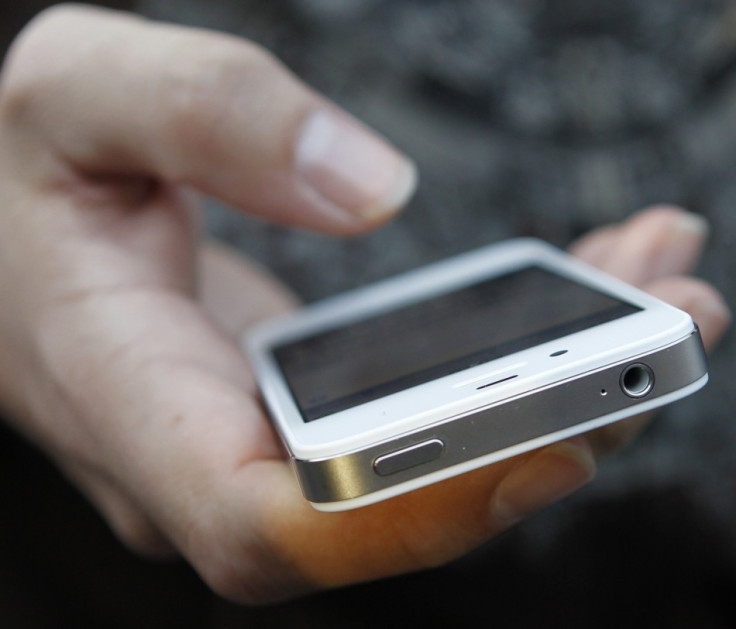 A sexting scandal at a Long Island high school sparked the suspension of 20 students, while another two were arrested following the episode. The suspensions came over the sharing of a video which shows a sexual encounter between a 14-year-old boy and an underage girl. Police arrested the teen from Smithtown School District along with another 14-year-old boy who allegedly filmed the incident which took place off school grounds.
The pair have been charged with promoting a sexual performance by a child and disseminating indecent material to minors. Twenty other pupils from Kings Park High School and William T. Rogers Middle School received suspensions ranging from one to five days for distributing the content, Kings Park Superintendent Timothy Egan said. He said that those who simply saw the clip were punished less severely while those who distributed it were dealt with more seriously.
"Anyone who distributes the material will be arrested," a spokesperson from the Suffolk County Police Department told Fox News. "The ones that were suspended, at this point, they're not really sure if they distributed it. They may have just received it."
The mass suspensions have been met by an angry response from parents, who said that there was no way to control being sent images. Parents also accused school officials of "selectively prosecuting" students who have not broken the rules.
In a statement released on 10 November, Eagen said that the district has "conducted and completed a thorough investigation surrounding the alleged sexting incident. The district believes that all student suspensions in relation to this alleged incident have been made in accordance with the district's code of conduct. At this time, we do not anticipate any further suspensions."