US: Wall Street investment banker wins £11m in sexual harassment case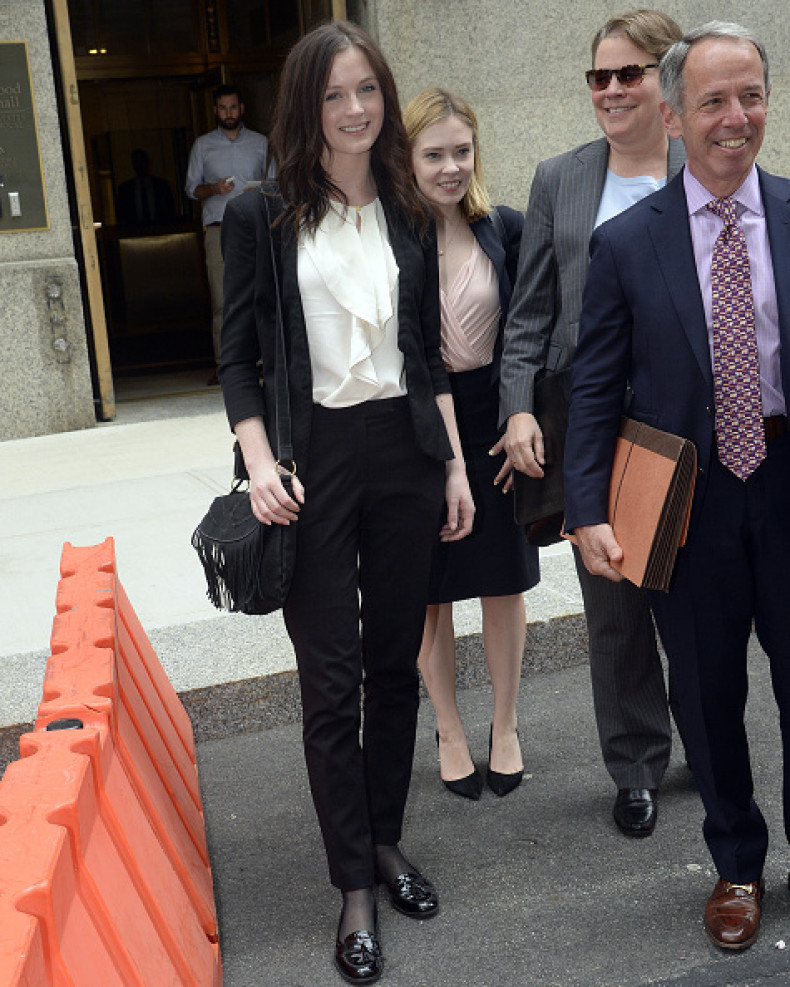 A Wall Street investment banker was granted an $18m (£11m) payout over a sexual harassment case filed against her boss.
Hanna Bouveng, 25, will be paid $2m in compensatory damages and $16m in punitive damages after her boss was found guilty of sexual harassment and defamation.
Her boss, Benjamin Wey, the CEO of New York Global Group and a married man, allegedly first went on "a relentless quest to have sex with her".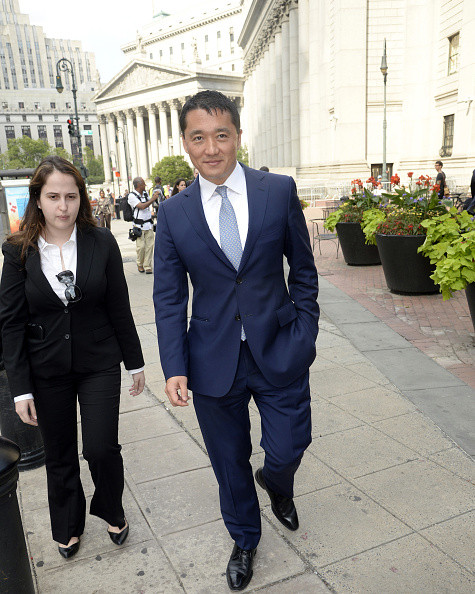 Benjamin Wey arrives at the Manhattan Federal Court.
Getty Images
After she denied further sexual relations with him, and he found out she had a boyfriend, he fired her.
Wey even tried to defame her using his blog where he called Bouveng a "street walker" and "loose woman", reported The Independent.
Wey did not appear in court when the final verdict was being announced.
According to Wey, Bouveng who was hired without much knowledge of finance took to partying and was not in the right frame of mind to succeed in her job role.
Meanwhile, Bouveng's lawyer, David Ratner told the New York Post: "He's got balls when he's hiding behind his stupid [blog], but when it comes to facing the jurors, he doesn't show up.
"The jury said, yes, she was sexually harassed, yes, she suffered retaliation, yes, she suffered defamation, and they rejected everything Wey had to say. She's ecstatic, and we are very, very pleased."