Flash crash trader Navinder Singh Sarao has been granted legal aid as he tries to fight extradition to the US and a £5m bail requirement that he has so far failed to pay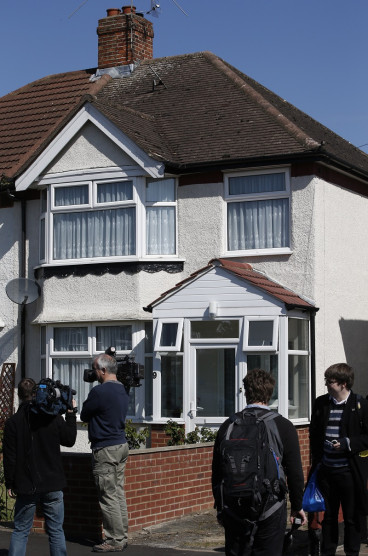 Sarao has been in custody since 22 April after being charged by US regulators with market manipulation, wire fraud and commodities fraud.
He has to attend weekly hearings at Westminster Magistrates' Court because he has been unable to meet the conditions of his bail.
The court heard on Wednesday 13 May that Sarao, of Hounslow, West London, had been granted legal aid, enabling his lawyers to begin work on the case against extradition.
Sarao's assets have been frozen worldwide, in a move imposed by the US. American regulators lists several companies in the Caribbean and that he has £5m in funds and loans in a trading account.
Sarao did not speak in court , except to confirm his identity.
He is accused of spoofing the derivatives market over a five year period, including the day of the flash crash, 6 May 2010.
The crash began in the E-Mini market before spreading to the underlying stocks and shares, sending the Dow Jones spiralling downwards 1,000 points in a flash.
.