Palestine risks $400m US funding over Israel ICC war crimes bid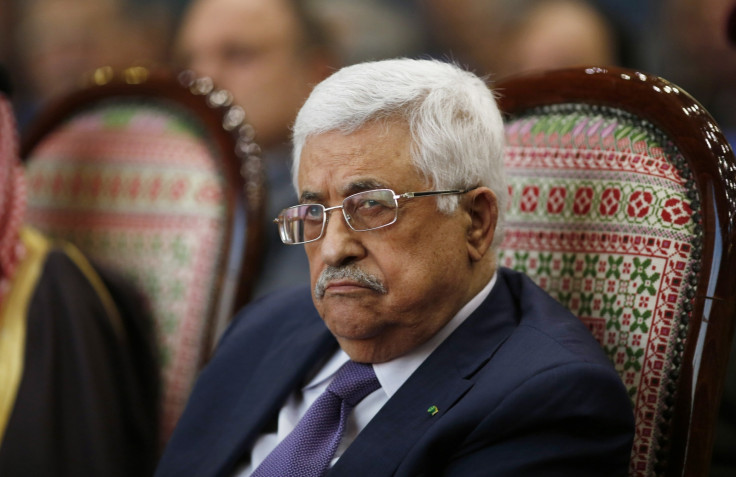 The US is considering withholding hundreds of millions of dollars from Palestine over Mahmoud Abbas's bid to join the International Criminal Court (ICC).
Washington has said it is reviewing its annual aid package, worth more than $400m (£262m), as the Palestinian Authority attempts to join the ICC to frame war-crime charges against American ally Israel.
"We're deeply troubled by the Palestinian action," US State Department spokesperson Jen Psaki told reporters.
She added such a move "is entirely counterproductive and does nothing to further the aspirations of the Palestinian people for a sovereign and independent state. It badly damages the atmosphere with the very people with whom they ultimately need to make peace".
On earlier occasions when tensions were high, the US has suspended aid to Palestine.
At the same time, the Obama administration has criticised Israel's action to freeze the transfer of tax revenues in a bid to further weaken the finances of an already cash-strapped Palestinian government.
"We're opposed to any actions that raise tensions. And obviously, this is one that raises tensions," Psaki said after the Israeli government decided to squeeze the Palestinians by freezing about $127m in tax revenues.
"What we are trying to avoid here is a back and forth tit-for-tat. We call on both sides to avoid actions that raise tensions and make it more difficult to return to direct negotiations."
Palestine's ICC move came shortly after a UN resolution calling for its statehood was rejected by the Security Council. PA President Mahmoud Abbas has reiterated he would push for the resolution at the Security Council yet again.
© Copyright IBTimes 2023. All rights reserved.