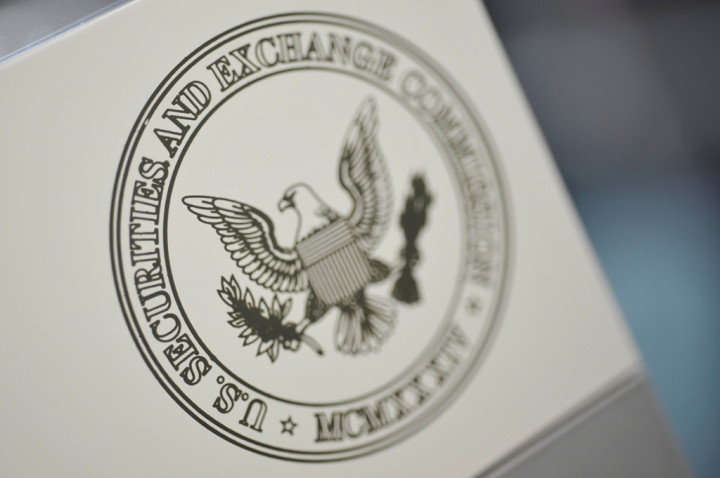 The whistleblower that was rewarded $30m by the US Securities and Exchange Commission, for providing information and assistance that led to a substantial recovery by the federal government, said "deception had become an accepted business practice."
Through a statement issued by his lawyers, Phillips & Cohen, the anonymous whistleblower who lives outside North America, added "I was very concerned that investors were being cheated out of millions of dollars and that the company was misleading them about its actions."
The payout is the largest to come from the financial regulator. Under US law, identity of the recipient must be kept secret.
"Our client exposed extraordinarily deceitful and opportunistic practices that were deeply entrenched and well hidden," said Erika A. Kelton, a Washington, DC, attorney with Phillips & Cohen, which specialises in representing whistleblowers.
"Federal regulators never would have known about this fraud otherwise, and the scheme to cheat investors likely would have continued indefinitely.
"The SEC was extremely responsive and acted quickly after our client provided detailed information about the fraud. It immediately launched an investigation."
The Dodd-Frank Act, which was enacted into law in 2010, includes a whistleblower programme that is designed to reward individuals who offer high-quality original information that leads to an SEC enforcement action. It is also designed to protect the whistleblower from retaliation from their employer and protect their identity.
The law specifies that the SEC cannot disclose any information, including information the whistleblower provided to the SEC, which could reasonably be expected to directly or indirectly reveal a whistleblower's identity.
The programme was finally established in August 2011 and according to the SEC, the regulator receives about eight tips a day.
"This case demonstrates how effective the SEC whistleblower programme is," Kelton said.
"Federal enforcement officials worked closely with the whistleblower to stop a scheme that hurt investors, and by doing so the government was able to hold wrongdoers accountable for their actions. Whistleblowers and investors are fortunate to have Sean McKessy leading the SEC Whistleblower Office."