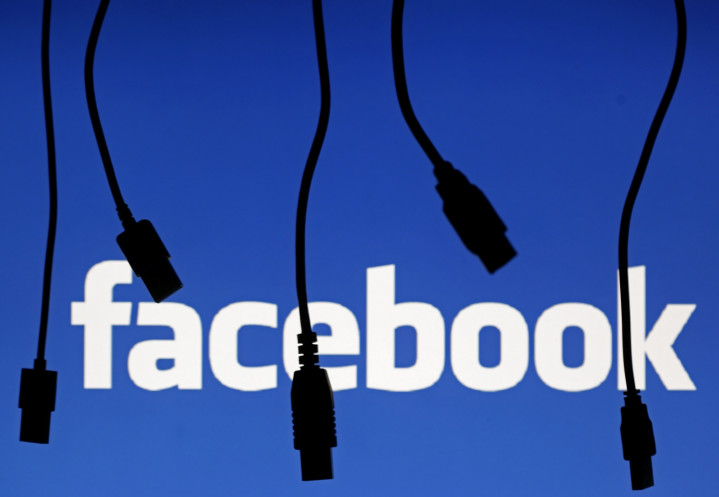 A school has apologised for its "error of judgement" after one of its teachers humiliated a pupil by parading a picture of the 15-year-old in a bikini to a packed assembly.
Eggbuckland College in Plymouth has issued an apology after the mother of the embarrassed schoolgirl complained to the school and Ofsted after the teacher used a blown-up picture of her daughter from Facebook to raise awareness about online safety.
The school explained the teacher had accessed the image of the girl in a bikini top and shorts by Googling her name and others to "illustrate how freely available such images are, through the internet".
"They used other photos of kids from the neck up but for some reason they thought it was OK to use a picture of my daughter in her bikini," the girl's mother told the Plymouth Herald.
"Why did they have to use an image like that to make their point? Then they pointed her out in the assembly.
"I got a phone call from my daughter in the afternoon. When she told me about it I went from nought to 60 - I was so upset at work, I was sent home."
In a statement released by the college on 6 October, it read: "We are really sorry for the way in which this important message was delivered. This was an error of judgement: the member of staff had not intended to cause any embarrassment."
However the girl's mother, who does not want her daughter to be named, is concerned the incident will now have serious implications for her child.
"She's really upset and hurt and this has knocked her confidence," the mother said.
"She's not the type of girl who likes attention like this. She's a tomboy, she doesn't wear make-up and she doesn't even have her ears pierced. It's not often you even get her in a bikini."