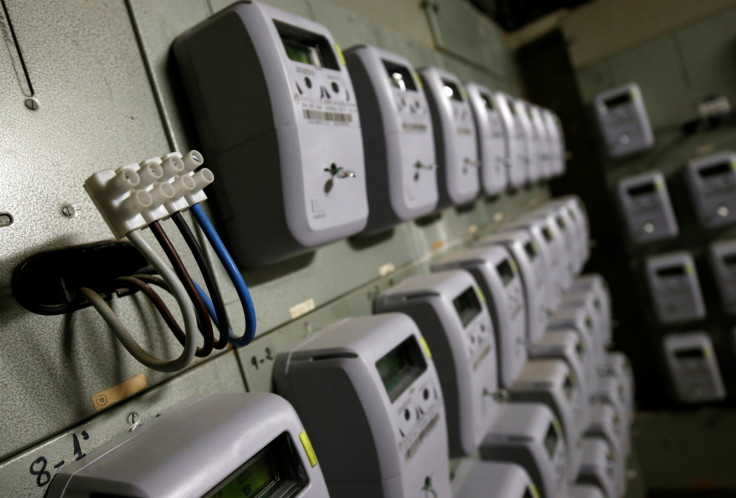 Energy consultancy firm Utilitywise has reported a 4% increase in profits for the six months ended 31 January.
Profit before tax came in at £9.4m ($11.7m) for the half-year period, up from a profit of £9.1m for the same period a year earlier.
The rise was underpinned by 17% growth in total customer numbers to 40,855, with solid expansion recorded in both Britain and Europe.
Revenue increased by 11% from a year earlier to £46.1m.
Utilitywise provides consultancy services to customers in the UK and Europe to help them achieve better value out of their energy contracts.
The company negotiates rates with suppliers on behalf of business customers and provides an account care service to help its clients manage their utility contracts more efficiently, as well as reduce waste and lower their carbon footprint.
"The group has continued its sustained progression in the period, whilst investing and preparing the group for its next phase of growth," Utilitywise chief executive Brendan Flattery said.
"With an extensive portfolio of services in place and a focus on providing a great customer experience, Utilitywise has a strong platform for continued growth."
The company also announced that Geoff Thompson, its founder and executive chairman, would become a non-executive chairman with immediate effect.
Its board proposed an interim dividend of 2.3p per share, a 5% increase on the same period a year earlier.